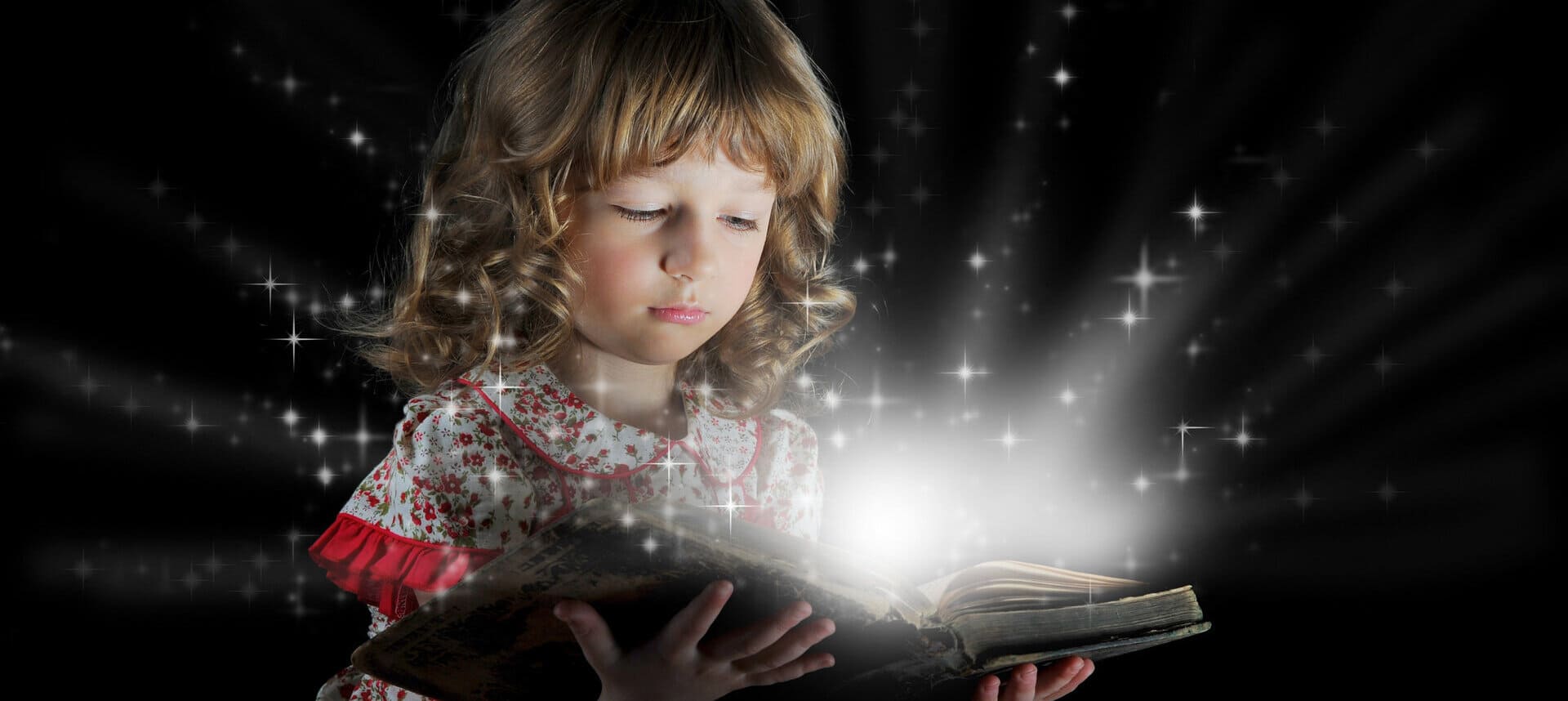 What Are Living Books?
Homeschooling tends to have its own lingo, and sometimes it can be hard to discover just what certain phrases or terms mean. For instance, families new to homeschooling may hear the phrase "living books" tossed around.
So, what exactly are living books?
Simply put, living books bring history to life by telling the stories behind the history. Biographies, historical fiction, and classics, whether in picture book style, unabridged format, or anything in between, are all examples of living books.
Although most living books cover subjects like history, Bible, art, and music, even science and math can become clearer to a young mind by using living books to bring to life the people and processes behind concepts.
How to Use Living Books
Because living books draw students into a time period or a person's life, they naturally cement information in ways that textbooks and the memorization of facts cannot accomplish. With that in mind, here are some ways to use living books:
Supplement
Use living books to supplement a unit study or textbook. Take your topic to the library and ask your librarian for great titles that coordinate with what you are currently studying.
Replace
The toughest first step for many new homeschoolers is walking away from textbooks. But, believe it or not, with living books, you can do just that! Use the library and check out books for a unit study or purchase an instructor's guide from a literature-based curriculum company to walk you through an organized approach to teaching with living books.
Read Aloud
No matter what teaching style you use, read aloud daily. You might have to start with just five or ten minutes, but before you know it your children will be begging for "just another chapter!"
How to Choose Living Books
Are you convinced? Then your next question is probably, "How do I find living books?" Here's how to get started:
Dive into the Classics
Did you ever read A Little Princess or The Secret Garden? What about the Little House on the Prairie series, titles by Louisa May Alcott or Jules Verne, or even Black Beauty and Swiss Family Robinson? And don't forget a little Shakespeare here and there! Titles and authors like these can be found in formats ranging from illustrated children's versions to free public domain Kindle books, and they draw children into a delightful world of classic literature.
Choose Well
Choose lesson plans built around living books. Many families avoid this option because of the cost. But, choosing a literature based curriculum allows you to make a small investment in the essentials and borrow many, if not most, of your living books from the local library.
Branch Out
If your lesson plans use one book from a series, or if you fall in love with a book by a particular author only to discover she has more books, head to your local library and look for the rest of the series or author titles by that author.
Recommendations
Ask fellow homeschoolers to recommend their favorites. But, beware! If you ask for a list of book suggestions from a living book lover, you just might get more than you bargained for!
Once you've started down the path of learning through living books, you will be amazed by how much you and your children learn – and by the memories you make as you share these stories. Enjoy!