If I'd Had Today's Resources…
Homeschooling has changed a lot over the years! What would it have looked like to have had today's resources a decade ago? In this episode, Rebecca and Ann chat about what might have been different for them.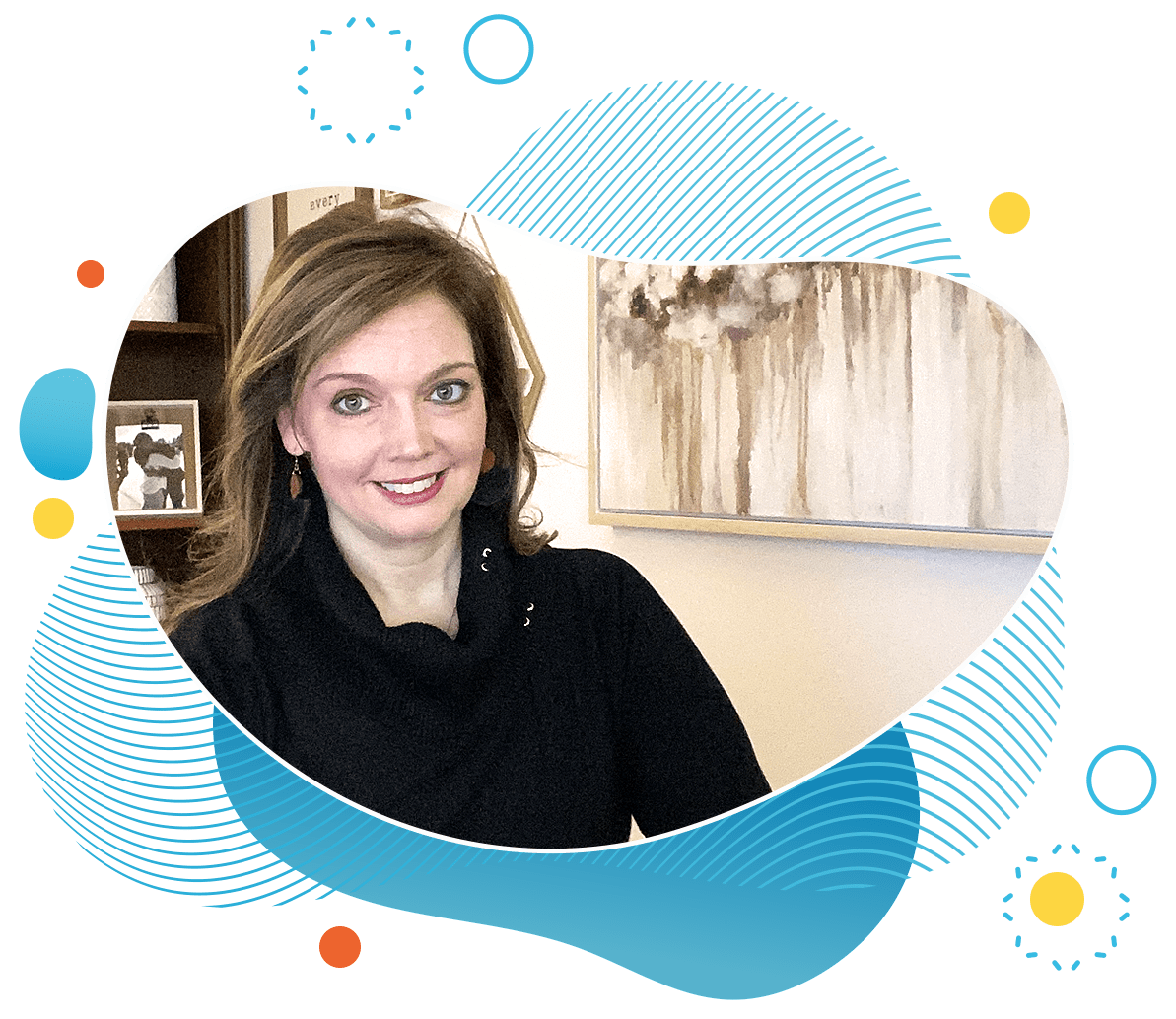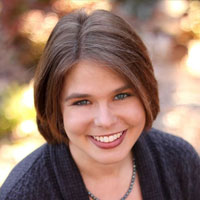 Like Rebecca, Ann already has adult children, and both ladies have a lot of homeschooling years under their belts. They both had a lot more available to them during their early homeschool years than their parents did when homeschooling in the '80s and '90s. But, they often talk about wishing they'd had some of today's resources when they were teaching littles and elementary students!
Join Rebecca and Ann as they discuss what they might have done differently if they'd had today's resources.