We're all unique! That means we can't always follow someone else's successful homeschool path and be guaranteed the same results. It also means we'll probably encounter some delightful surprises and not-so-delightful struggles as we travel this homeschool journey.  
With nearly 20 years of homeschool experience—and an array of friends who've been there and done that—I have experienced many of these surprises and struggles!
Even in our uniqueness, homeschoolers share common problems that have common solutions. In this podcast series, I address some of those common problems—and a few not-so-common ones—and talk through how to find solutions that will meet your unique needs.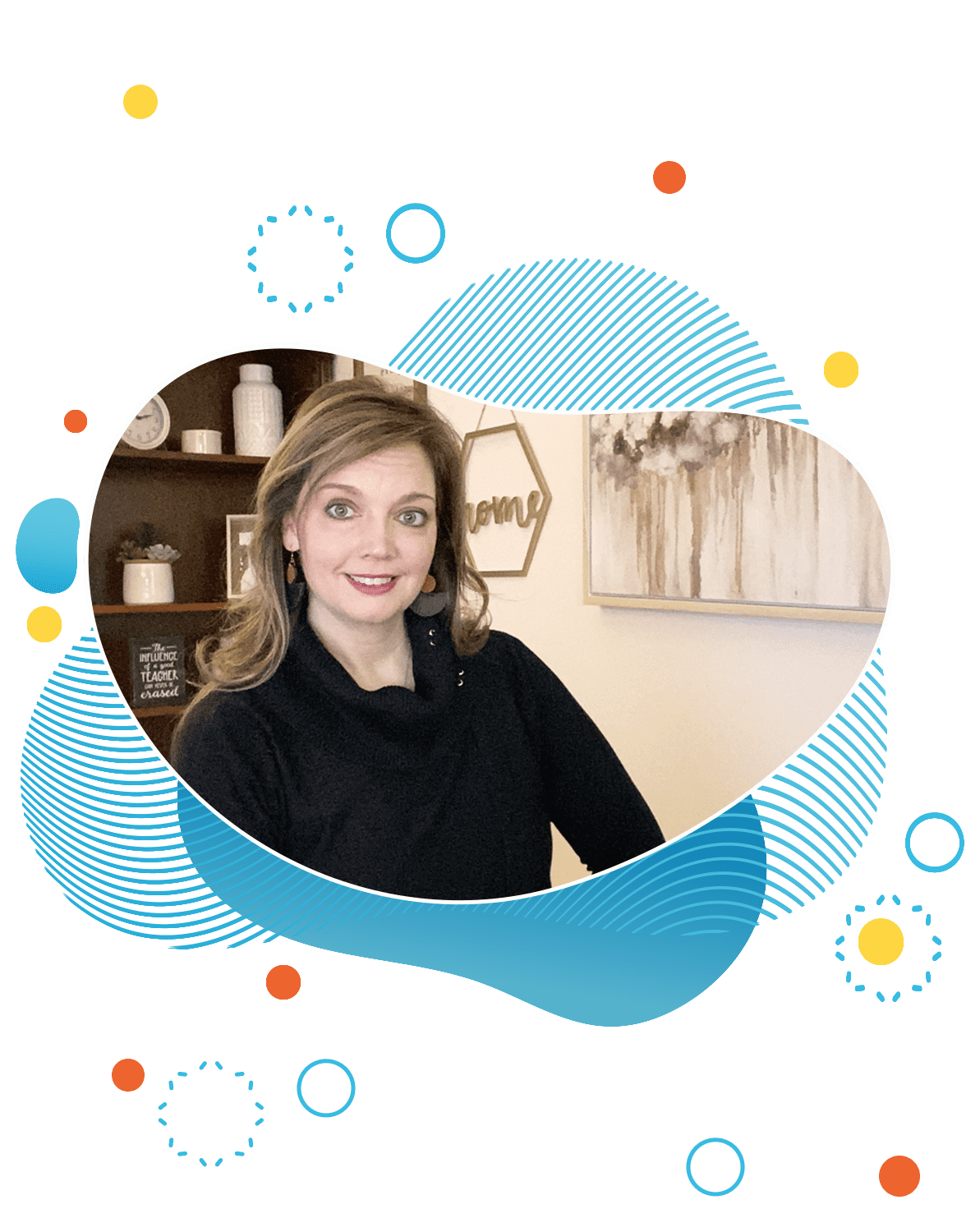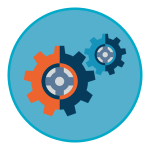 5 Things I Would Have Done Differently
After nearly twenty years of homeschooling, I've learned a great deal, including ways I would do things differently if I had it to do all over again! In this podcast, I share how five of those lessons have changed the way I view homeschooling.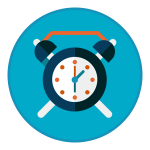 Homeschool Scheduling 101
What is a routine? What does a workable schedule look like? How do I know what to include? Where do I even start? In this podcast, we'll talk through the foundational steps that are necessary for creating a successful schedule.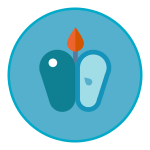 Homeschool Philosophies: Fads and Frauds
When it comes to homeschooling, there are many valid philosophies. But there are also a lot of temporary fads, some of which can be more harmful than helpful. In this podcast we'll take a look at several of the most popular philosophies and fads.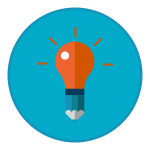 Finding a Label or Solution?
When struggles arise in homeschooling, we often look for ways to label those struggles. But, is that the wisest choice? In this podcast, we'll consider the difference between labeling struggles and finding solutions to those struggles.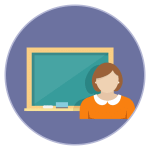 Secrets to Homeschooling with Little Ones in Tow
Is it really possible to homeschool those early years when you also have very needy little ones? YES! In this podcast, we'll walk through some ideas and suggestions for you to try on for size as you figure out your unique family needs.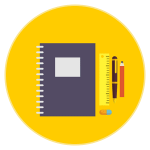 3 Steps to Becoming a Homeschool Planner
Most people are not natural planners. Even the most planner-loving people have to learn how to plan. In this episode, we'll walk through a three-step process that can help you learn how to become a planner.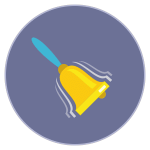 Dealing with Interruptions
Interruptions are inevitable. But your response to them will determine whether they derail your day or are managed well. Listen in as we talk through what it means to manage interruptions well.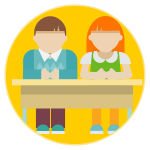 3 Strategies to Ensure Your Students Get Your Best
As a mom and homeschool teacher, you're pulled in so many different directions. How can you make sure that you have what it takes to give your students your best each and every day. Join me as we talk through three helpful strategies.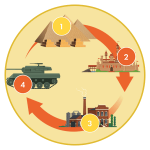 Why a 4-Year History Cycle?
History is often taught with a thematic focus. But what if it were taught chronologically instead? In this podcast, we'll consider the benefits of teaching through a 4-year history cycle.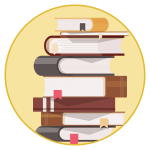 The philosophies of Charlotte Mason have had a tremendous impact on multiple generations of homeschoolers. But, what exactly is Charlotte Mason? We'll consider that question in this podcast.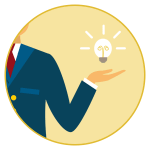 Entrepreneurship is a hot topic among homeschoolers, especially in this gig economy. But is it right for your student? We'll spend this podcast session talking about how to know if your child is on an entrepreneurial path.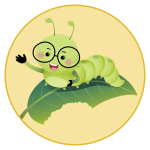 The summer brain slump is real, but you don't have to school year-round to combat it. In this podcast, we'll chat about ways to keep learning alive without compromising the joys of summer fun!