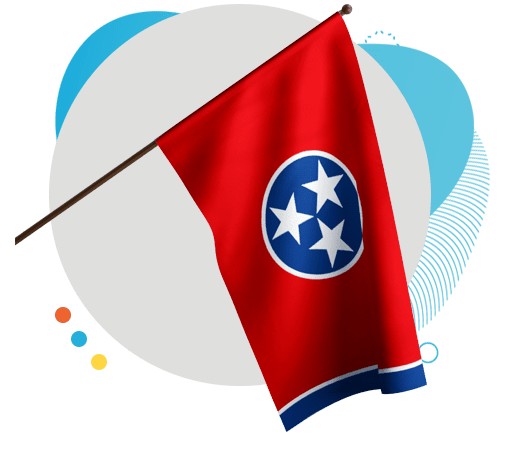 Homeschooling in Tennessee
Explore Homeschooling helps you take an overview look at homeschooling requirements and guidelines in Tennessee. Tennessee offers three options for homeschooling with relatively uncomplicated levels of requirements. Tennessee's moderate approach to requirements makes homeschooling in this state fairly straightforward. Tennessee borders with eight other states. This makes Tennessee, along with Missouri, the state with the most neighboring states, which provides for a great variety of homeschool field trip and travel options. That fact may be why some believe that "Tanasi" the Cherokee town after which Tennessee was named, means "meeting place."
Complexity

Tennessee is ranked as having moderate standards and requirements of homeschoolers.

Teaching

Homeschool educators must have at least a high school diploma or its equivalent in the state of Tennessee. At least four hours of instruction must be given per school day for a period of 180 days.

Testing

Standardized testing is required in grades 5, 7, and 9. Testing is to be administered by the commissioner of education or their designee or through a professional testing service that is LEA approved. You have the legal right to be present during your child's 5th grade testing.
Registration

Tennessee requires a notice of intent to be filed with the superintendent of your local school district or with an umbrella school before beginning your homeschool program. Proof of immunizations or exemption is also required.

Grade Level

Homeschooling is allowed in all grades. Tennessee requires children between the ages of 6 and 18 to be schooled.

Reporting

Tennessee requires attendance records to be kept and filed at the end of each school year with your local superintendent.
Advice For Homeschooling In Tennessee
While Tennessee takes a minimally invasive approach to regulations and requirements of homeschool families, staying diligent with your record keeping is still very important. Remember to file your intent to homeschool and your student's immunization or exemption record annually. Be sure to utilize a planner, online program, or other method for tracking daily attendance. It only takes a moment of your daily routine to track attendance, but it can cost you hours of time trying to recall correct attendance if procrastination is allowed to set in.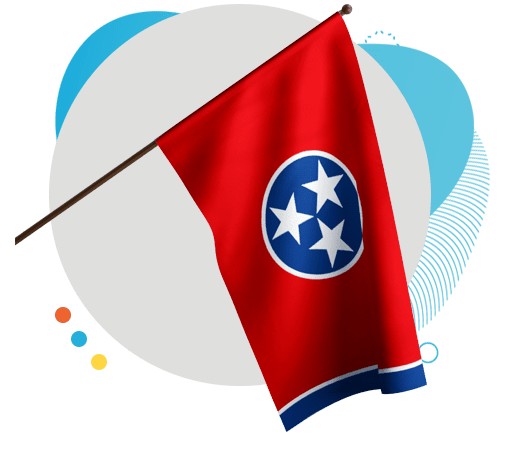 Over 100,000 students homeschool in the Volunteer State of Tennessee!

Tennessee has a vast number of co-ops and tutorials for the homeschoolers!

Tennessee parents have had the right to homeschool since 1985.