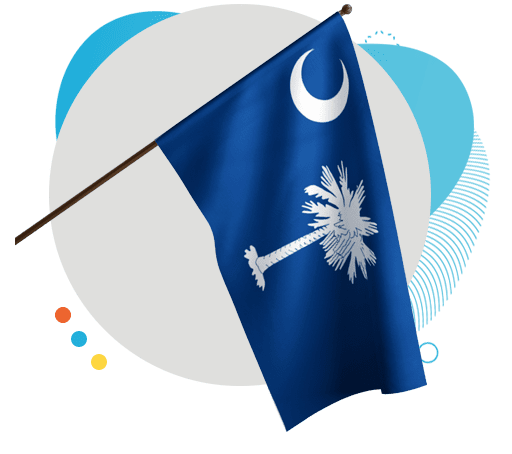 Homeschooling in South Carolina
Explore Homeschooling helps you take an overview look at homeschooling requirements and guidelines in South Carolina. There are currently three options for homeschooling within the state of South Carolina. Here we will focus on the requirements for parents providing instruction under the state's homeschool statute. The remaining options for homeschooling have differing requirements and will require further research to ensure compliance. The first museum in the U.S. was founded in Charleston, South Carolina, in 1773. In 1824, the Charleston Museum opened to the public; it is still in operation today, providing a great field trip option for history buffs.
Complexity

South Carolina offers three ways in which you can legally homeschool, with varying requirements and guidelines. Homeschooling in this state will require detailed research to be sure you are in compliance. South Carolina ranks as a moderately challenging state to homeschool in.

Teaching

Parents must have at least a high school diploma or GED to homeschool in South Carolina. A minimum of 180 days of instruction must be provided. Required subjects are reading, writing, math, science, and social studies. Additional subjects are required as your student enters higher grade levels. Library access for your student is also a South Carolina requirement.

Testing

Homeschooling under the homeschool statute in South Carolina is the only option that requires mandatory annual testing.
Registration

In South Carolina, you are required to submit a homeschool application to the board of trustees within your local public school district. The board "shall approve" your application if you have included assurance to remain in compliance with all homeschool requirements made by the state of South Carolina.

Grade Level

Homeschooling is allowed in all grades. South Carolina requires children between the ages of 5 and 17 to be schooled.

Reporting

Required record keeping and reporting is very detailed in South Carolina. You must keep a written record of subjects taught and activities participated in. You must also keep a portfolio of your student's work and a record of all academic progress assessments. A semiannual progress report including attendance records and student progress assessments in required subjects should be sent to your school district.
Advice For Homeschooling In South Carolina
Being organized will help you a lot when it comes to maintaining required records, submitting assessments, and ensuring instruction in all required subjects. With good preparation and due diligence, meeting these requirements is a less daunting task! Be sure to have a solid curriculum plan, stay on top of your required written records, and utilize proper tools such as a planner to track attendance and ensure that you fulfill your required days per homeschool year. You may even find that the detailed requirements relieve you from the stress of deciding where to start when planning out your homeschool year.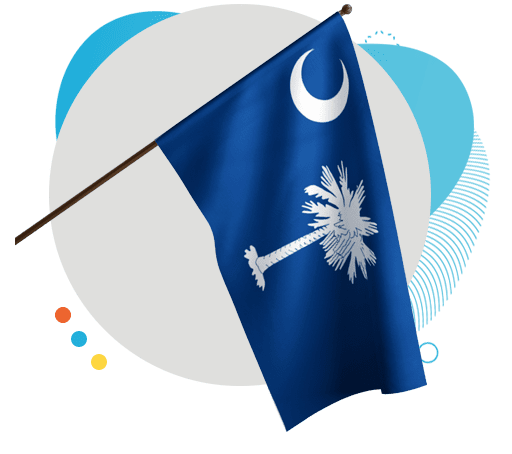 Over 75,000 students homeschool in the Palmetto State of South Carolina!

South Carolina has over a hundred co-ops and tutorials for the homeschoolers!
South Carolina parents have had the right to homeschool since 1984.