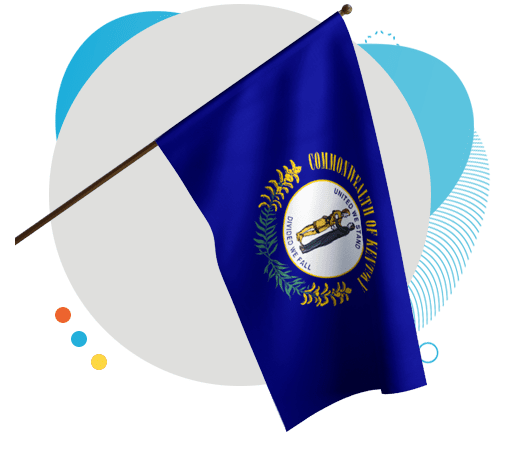 Homeschooling in Kentucky
Explore Homeschooling helps you take an overview look at homeschooling requirements and guidelines in Kentucky. Kentucky has never passed a homeschool statute. Homeschooling has been carried out under the private school statute, which the state made more inclusive for homeschoolers in 1979. Kentucky is home to the world's longest cave system, Mammoth Cave National Park, which includes one of the greatest lengths of navigable waterways and streams in the contiguous United States. This makes Kentucky a dream state for students who have an interest in spelunking!
Complexity

With few requirements placed on homeschooling parents, Kentucky is a very homeschool friendly state.

Teaching

Kentucky does not require parents to hold teaching certification. You must provide instruction for at least 1,062 hours over a minimum of 170 days. Kentucky requires instruction to be given in the English language. Required subjects are reading, writing, spelling, grammar, history, math, science, and civics.

Testing

Kentucky does not require standardized testing or assessments.
Registration

Kentucky requires an annual private school notice to be filed with your local Board of Education.

Grade Level

Homeschooling is allowed in all grades. Kentucky requires children between the ages of 6 and 18 to be schooled.

Reporting

You must keep track of attendance and maintain student report cards. Your records must be updated every 6-9 weeks so they stay current.
Advice For Homeschooling In Kentucky
While Kentucky takes a minimally invasive approach to regulations and requirements of homeschool families, staying diligent with your record keeping is still very important. Remember to file your intent to homeschool annually. Be sure to utilize a planner, online program, or other method for tracking daily attendance and hours of instruction given. It only takes a moment of your daily routine to track attendance, but it can cost you hours of time trying to recall correct attendance if procrastination is allowed to set in. Be diligent in updating your student report cards. These reports are not only necessary to keep you in compliance with state law, they will also benefit your student in future endeavors.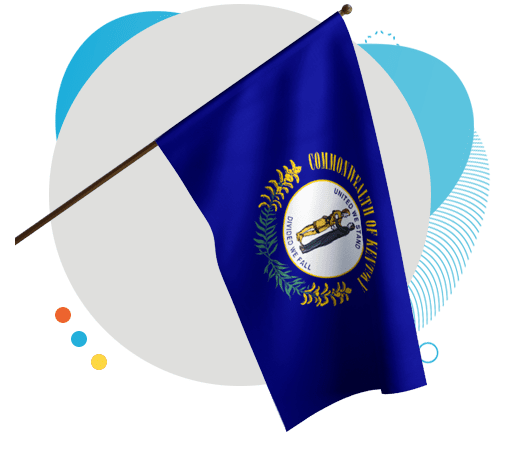 Over 50,000 students homeschool in the Bluegrass State of Kentucky!

Kentucky has range of co-ops and tutorials for the homeschoolers!
Kentucky parents have had the right to homeschool since 1979.