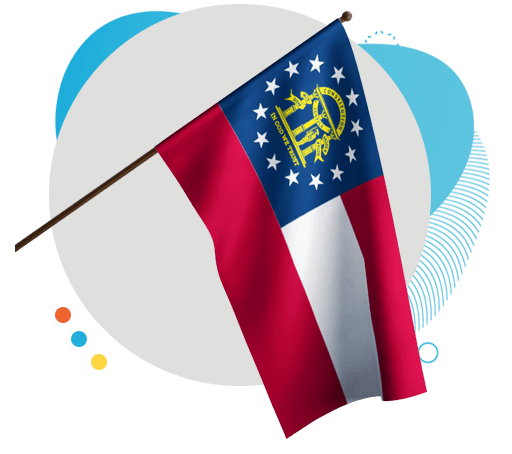 Explore Homeschooling helps you take an overview look at homeschooling requirements and guidelines in Georgia. Georgia is a low regulation, homeschool friendly state. The state capital, Atlanta, is where Coca-Cola was invented in 1886. Science loving students have this state to thank for the widely popular "Coca-Cola and mentos" geyser experiment.
Complexity

Georgia is an ideal state to homeschool in. The basic set of standards required will largely benefit you and your student's homeschool experience. The low level of direct oversight puts you predominately in charge of your student's educational path.

Teaching

In order to homeschool in Georgia, the teaching parent and any hired tutor are required to have at least a high school diploma or GED. Parents must provide the equivalent of 180 days of instruction and teach the following subjects: reading, language arts, mathematics, social studies, and science.

Testing

Upon the completion of third grade, your student must be tested every three years at minimum. You may administer these tests yourself, under the advisement of trained personnel. Georgia does not require submission of these test results to public school officials.
Registration

Georgia requires an annual declaration of intent to homeschool be filed with the Georgia Department of Education.

Grade Level

Homeschooling is allowed in all grades. Georgia requires children between the ages of 6 and 16 to be schooled.

Reporting

Georgia requires you to have a written progress report for each student at the end of each homeschool year and to keep a record of this report for a 3 year period. Submission of this report is not required.
Advice For Homeschooling In Georgia
While Georgia takes a minimally invasive approach to regulations and requirements of homeschool families, staying diligent with your record keeping is still very important. Remember to file your intent to homeschool annually and to retain your records for a period of at least three years. This is useful in making sure your student's education is on track. Being organized will help you a lot when it comes to required record keeping. With some preparation and due diligence, meeting these requirements is a less daunting task!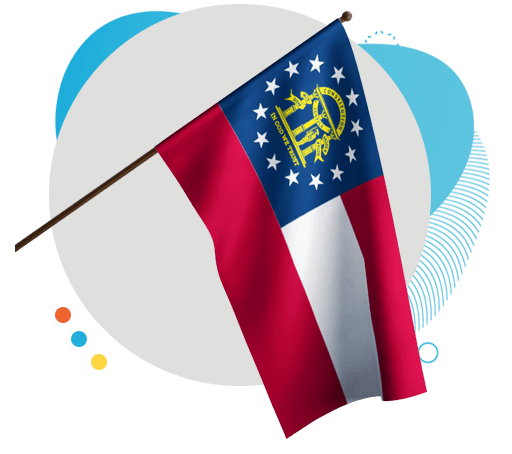 Over 75,000 students homeschool in the Peach State of Georgia!

Georgia has hundreds of co-ops and tutorials for the homeschoolers!

Gerogia parents have had the right to homeschool since 1985.