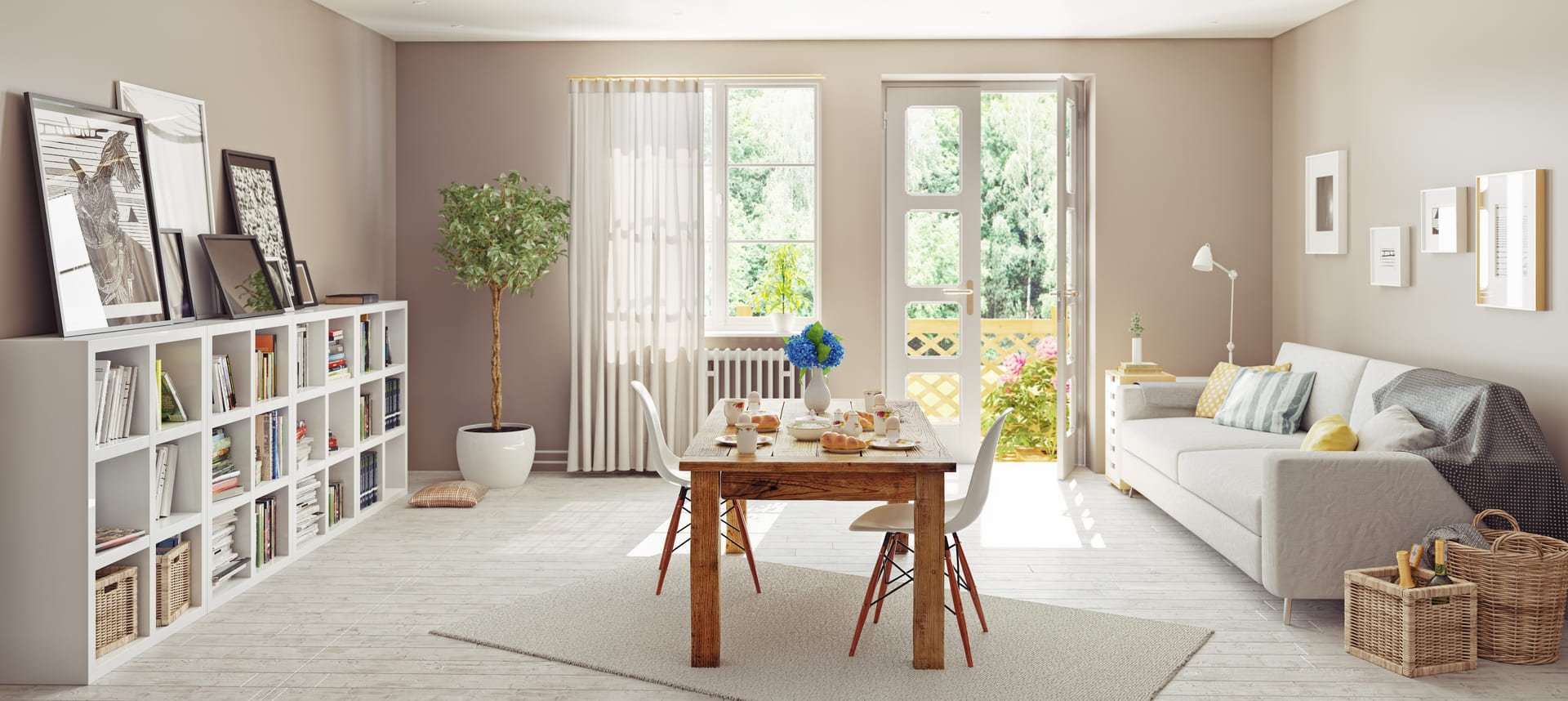 How to Turn Your Child's Interest into a High School Credit
Homeschooling as a high schooler can offer a wealth of opportunities to your teenage student. Sure, the flexibility in how to handle classes like American history or Algebra 2 is one of the benefits of homeschooling your teen, but electives classes are where you can really create an individualized education for your student. While history and math classes usually come with some standard criteria for earning a high school credit—finish the curriculum—elective credits can be a little more difficult. So, how do you take your child's interest and turn it into a credit-worthy class? Read on!
Creating an Electives Credit
Here are just a few things to keep in mind as you select, build, and record activities for use as electives credits.
Keeping Track of Time
An easy way to make sure your elective is credit-worthy is simply to make sure your student is spending enough time on it. Each state has its own requirements, but as a rule of thumb a credit should be the result of around 120-180 hours of work. Does your child belong to a traveling ball team or sing in a homeschool choir? Use a log sheet to keep track of the hours spent practicing and attending games or concerts. If the hours add up to the correct number, he can earn a credit for his work. Not enough hours for a full credit? Record the class as a half credit instead.
Adding Projects to an Elective
Add more depth to your elective classes by assigning projects that go along with the course. Not only do these take an interest and make it more educational, but with a bit of planning they can be really fun as well! My sixteen-year-old daughter recently expressed an interest in learning more about interior design. I purchased a book about home decorating as the basis of this course, and then added some projects to go along with what she reads. She will do some hands-on projects in our home, make a scale map of her room, and find pictures in magazines and online that show examples of what she is learning. Rather than a test, her final project will be to find a house plan that she likes and create a portfolio showing how she would decorate it, including visiting our local home improvement store for paint chips and wallpaper swatches! Check out the next page for project ideas for other elective classes.
Tips for Writing Course Descriptions
While many colleges and universities are seeing that homeschooled students do well, some still ask homeschoolers to prove that they had a quality education. It can be helpful to have a list of course descriptions on hand for the classes your child took. Course descriptions provide details about the course and generally include a list of topics covered, materials used, and grading methods.
Core class descriptions can often be found in the books or on the website of the curriculum used. Electives classes with no formal curricula can be a bit more challenging. Here are some tips for writing effective course descriptions:
Search online and read some course descriptions. This will give you a feel for how they should sound and what information is generally included.
Keep course descriptions short and to the point. Write in complete sentences.
During the year, maintain an accurate list of what books the student read and any projects completed. This will make writing the course description much easier.
Make sure your description accurately reflects what your student did. Don't inflate or "fluff" the class description.
Remember to include field trips and practical experiences such as volunteer work or job shadowing.
While it is important not to overwhelm your high schooler with too many activities, electives offer a fantastic way to round out a solid transcript while still enjoying – and learning more about – interests. Have fun creating some fantastic individualized elective classes for your teen!