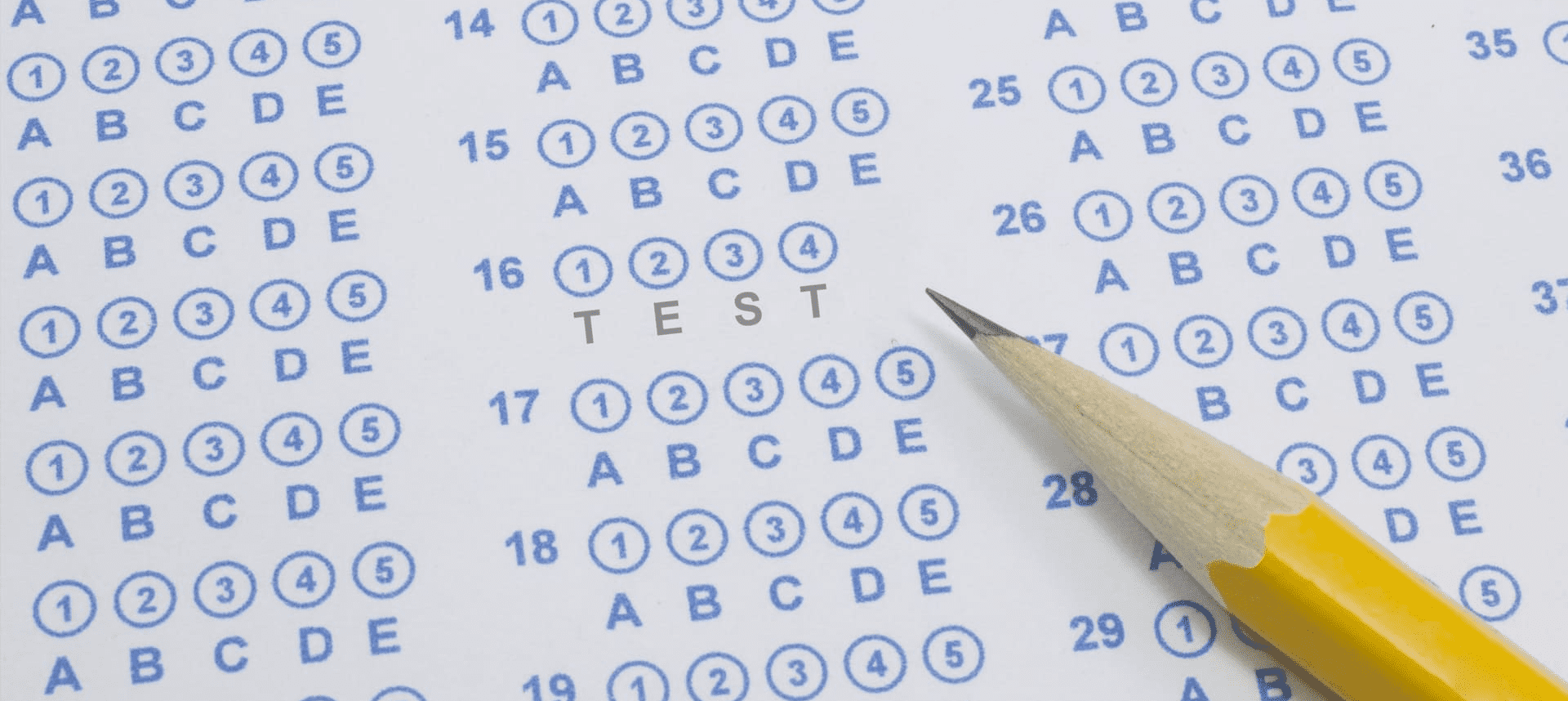 What About Standardized Tests?
What are Standardized Tests?
Standardized tests are developed by commercial test publishers. Their intent is to provide a snapshot of the academic skills and abilities of students at the same grade level.
Standardized tests are controversial even in the traditional school world, with much debate over what the tests actually measure and whether the measurements are accurate. As homeschooling parents, the knowledge we gain from one-on-one time spent with our students is much more valuable than what we will learn from standardized testing. However, there are a variety reasons that homeschoolers might choose to have their children participate in standardized testing.
Points to Ponder
Here are some thoughts to guide you as you consider standardized tests.
Requirement
Some states require homeschoolers to take standardized exams each year. This could be in the form of a traditional standardized test, such as the CAT or ITBS, or it might be a state-created test. Many states allow a portfolio option in lieu of the test.
College Prep
If your child chooses to attend college, he will probably need to take the ACT or SAT. Taking standardized tests in elementary and middle school may help your child be more comfortable when it comes time to take the college entrance exam.
Test Sources
Some schools will allow your student to take standardized tests for a fee when they test their own students. If this is not available in your area, a variety of curriculum and testing companies offer testing services you can complete at home.
Timed Tests
Standardized testing is usually done within a time limit, which can be intimidating to some children. Be sure to practice with your student before test day.
Rankings
The percentile rank on a standardized test does not tell you how many questions your child answered correctly. Rather, it tells you where your child ranked in comparison to others who took the test.
Alternatives
Standardized tests do not provide the best tool to help you determine grade or level placement for your child. Placement evaluations, either for your specific program or a broadly scoped evaluation, are much more helpful for determining grade and level placement.
A Few More Thoughts
If you choose or are required to have your child take a standardized test, remember to keep the results in perspective. Standardized tests can be a helpful tool to show skills and subjects your child needs to practice, but keep in mind that some children simply do not test well. Ultimately, with your day-to-day experience teaching your child, you are the expert in his achievement levels.