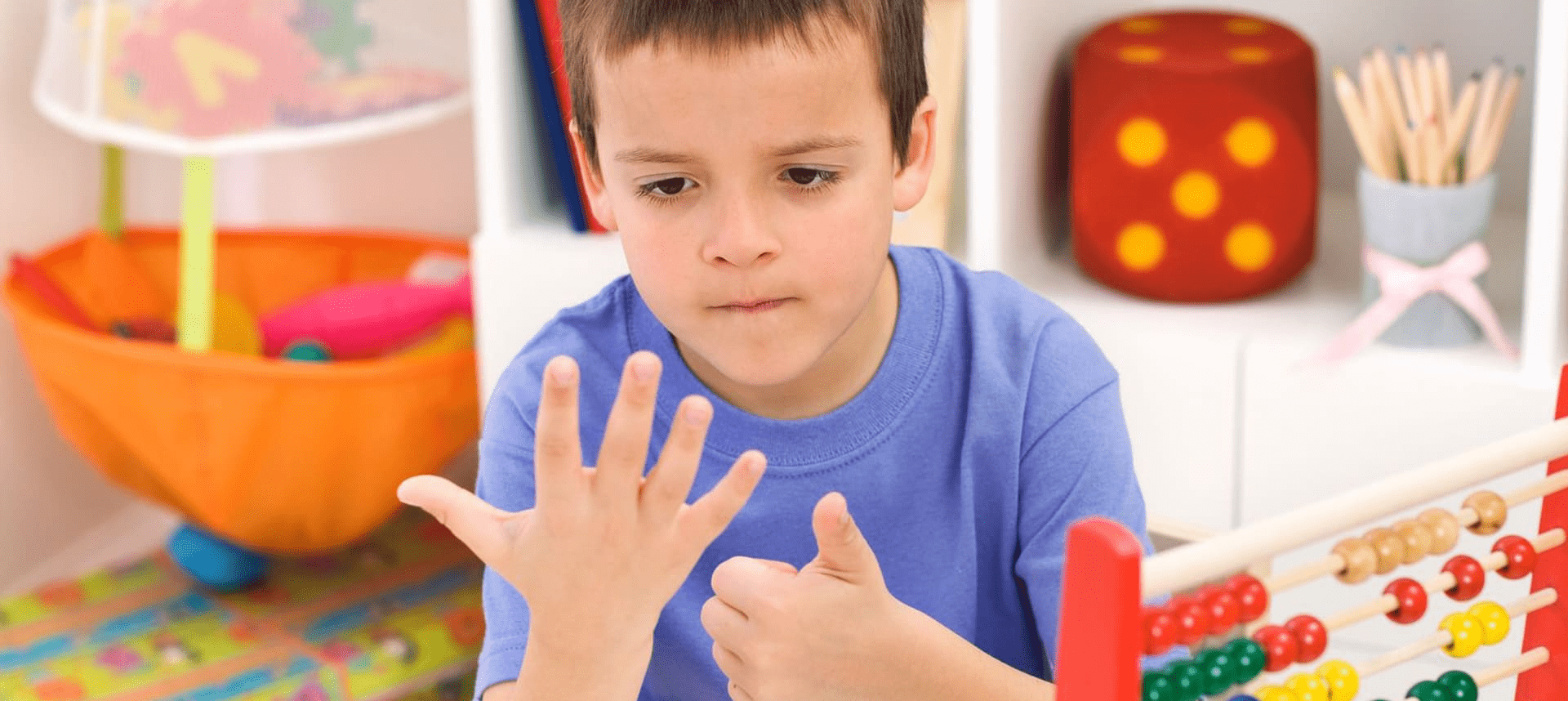 Supplies for Every Homeschooler
What Supplies Do We Need?
Every family is different. What you need for your homeschool setting will differ from what your best friend, your co-op companions, the newbie in your support group, or the veteran across the street will need. Our personalities, methods, and preferences may overlap, but they will also be unique.
Even with our unique homeschool styles, however, there are a few supplies that every homeschooler should have on hand!
Supplies to Consider
Take a look at this list of supplies and consider how you can work them into your budget and homeschool space.
Supplies for Littles
Young learners learn best through hands-on activities. Just a few supplies can go a long way toward teaching a variety of subjects and concepts to your child in the preschool through early elementary ages.
Letter magnets are great for dexterity, learning letters, and building words for early reading and spelling lessons.
Puzzles of all kinds are a great help for keeping little ones busy and working into lessons.
Building blocks not only build fine motor skills but also help with counting, shapes, and early spatial reasoning development.
Art supplies such as finger paints, bingo markers, play dough, and sidewalk chalk can provide hours of fun with minimal effort.
Math Resources
Math manipulatives such as counting bears or other colorful counters, linking place value blocks or cubes, 3-D shapes, and wooden pattern blocks turn difficult math concepts into great fun. Of course, you can also add in a small package of colorful candies now and then to increase the fun of counting, sorting, and learning colors.
Even beyond the fun, though, these resources help make abstract concepts more tangible and easier for young minds to learn. When used well, math manipulatives are vital for learning from preschool all the way through early algebra.
Library Card
Whether you have a growing personal library or not, access to a local library is a great help for the average homeschool family. Determine what age your child must be to secure his own library card, then set a regular library visit schedule. Keep a book basket or set aside a special shelf to make sure all library books stay together and quickly accessible when it comes time to return them.
Encyclopedia
During elementary years, it may be easy to limit encyclopedia exploration to library trips. But, by middle school, ready access to an encyclopedia for quick or in-depth research will become increasingly important. Although a shiny, new encyclopedia set is fun to dream of, library sales and digital versions make encyclopedias much more economically accessible for the average homeschool family.
Maps and Atlases
Whether you choose a globe, a wall map, a markable dry-erase map, an atlas, or any combination of the above, maps are an integral part of the educational process from preschool through graduation. Look for resources that allow you to teach about geography, topography, and map legends as well as countries and cities.
Timeline
Timelines are available in several formats, but the purpose is the same: to see how all of history intersects and weaves together. Timelines help parents and students alike see what events are occurring simultaneously across multiple cultures or to see how seemingly independent events actually build upon and interact with one another.
Clock
It may be simple, but a basic clock (skip the digital!) is a foundational educational supply. It may be a small plastic clock specially designed for time-telling practice for kids, or it could simply be a clock that hangs on your living room wall. Either way, find one that can help your child learn how to tell time and how to discern what happens at each time of day.
Timer
Although most homeschoolers find that they work better with a rhythm to the day rather than by observing a strict schedule, a timer often helps tremendously while progressing through each day. Use a timer for flash card drills, to remind everyone to take a break, to help a child stay on track, or to provide an automatic stopping point for a subject that could easily consume the school day.
Dictionary & Thesaurus
The older your child becomes, the more his or her vocabulary should grow, both in writing and speaking. Reading great books helps tremendously with vocabulary growth, but only if your child understands the meanings of the new words being introduced. By training your child to read with a dictionary nearby and write with a thesaurus handy, a growing vocabulary will be a natural result.