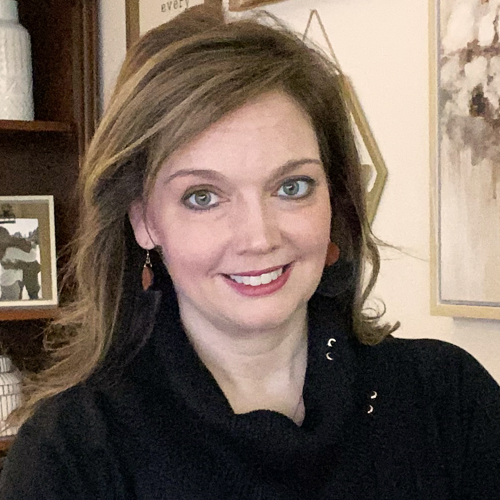 Mom of 5
Homeschooled 17 Years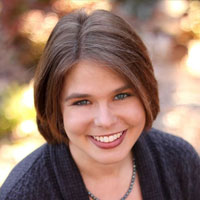 Mom of 3
Homeschooling Year 15
Life Preparation for High Schoolers
Meet Brandon Edwards, founder of Thrive Academics and creator of Voyage, a self-paced course that helps high school students prepare for adulthood. Join us as we discuss the important components of this preparation.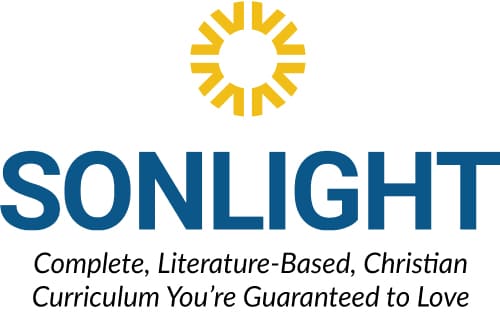 Sponsor
Thrive Academics
Life Preparation for High Schoolers
Thrive Academics offers test prep and tutoring to help your student achieve their best in academics. But the key to our goal of preparing students for life's adventure lies in Voyage, an interactive, online program that walks high school students through key skills they need to transition into adulthood well. Whether they are trying to figure out a career, exploring a college path, or simply seeking to learn adult life skills, Voyage has the tools and lessons to help equip them for their journey.