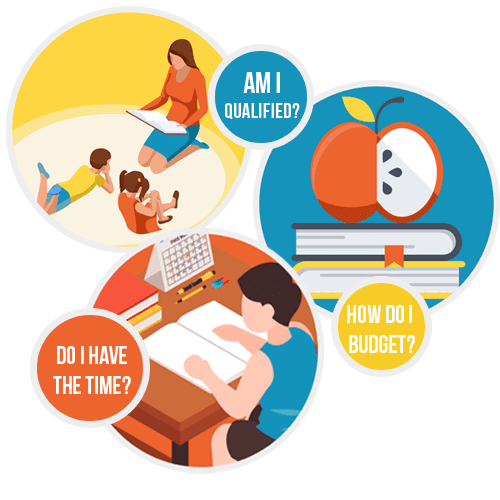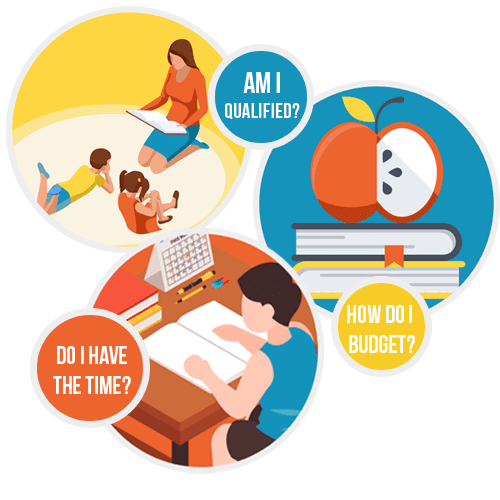 Your Free Roadmap to Home Education
Are you considering schooling at home as an option for your family? Homeschooling is an amazing opportunity that comes with tremendous responsibility. Equip yourself to start strong.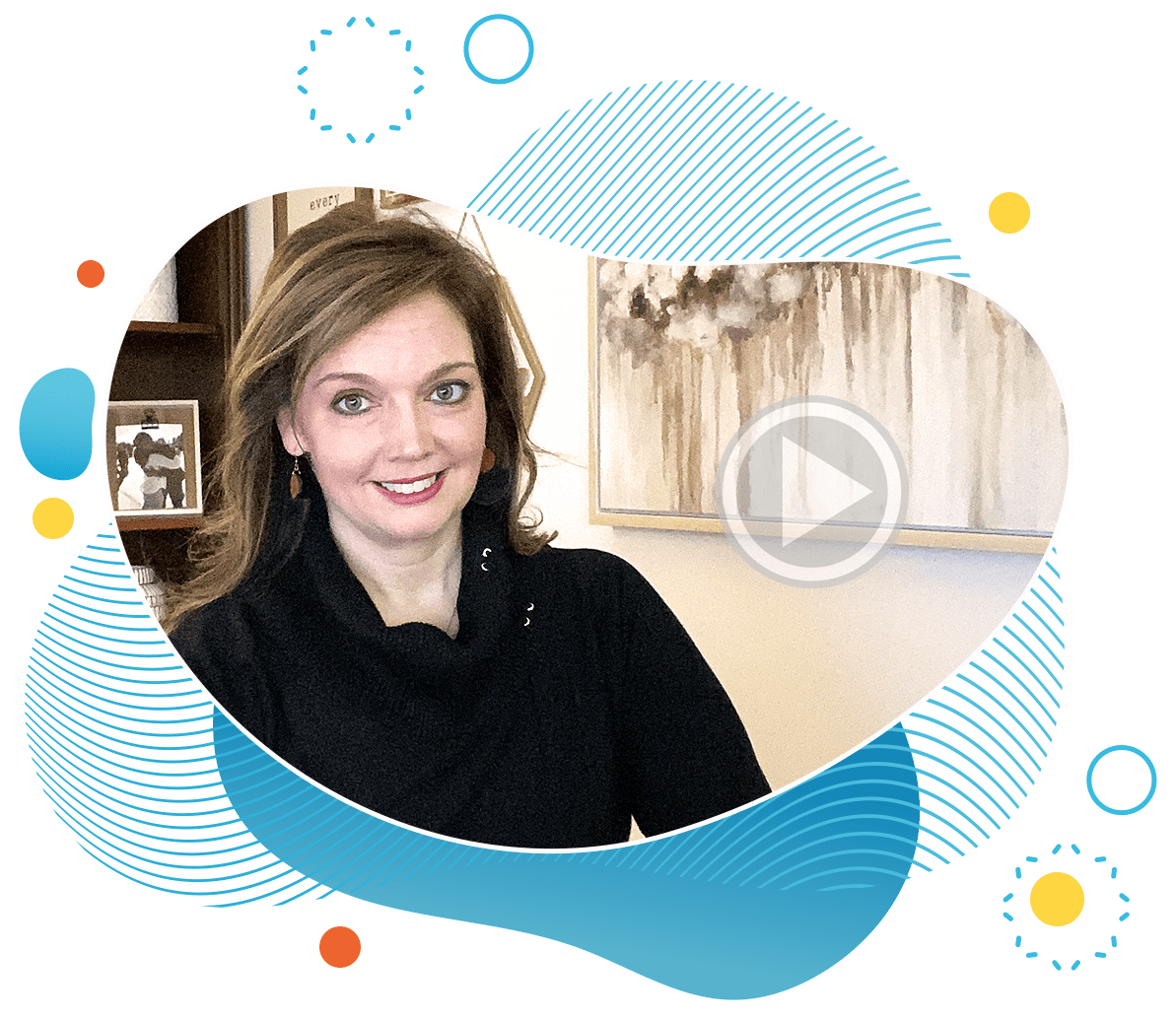 This FREE Course From Explore Homeschooling Includes Everything You Need To Know Before Taking The Leap.

Get Instant Access to 6 Easy Lessons with 6 Short Videos Each.
Watch at Your Own Pace on Your Own Time.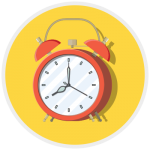 How much time does it take to homeschool? In this lesson, we'll explore all of the areas that require a time investment, including how much time to expect in each area for each stage of learning.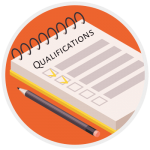 You've probably heard it said that anyone can homeschool. And that's a valid statement! But, does being able to do something always mean you should? In this lesson, we'll talk through those questions.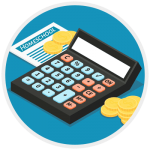 Homeschooling requires an investment in both time and money. But it is one you can afford if you know how to budget for it! Join me in this budgeting lesson as we talk through what to expect in each stage.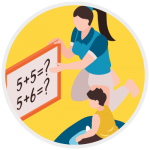 You've probably heard many homeschoolers talk about the fact that they are "always learning." But are there times when boundaries are needed? We'll process through that and more in this lesson.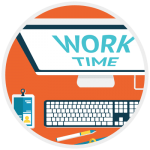 Are you thinking about homeschooling but wondering if it's possible while also maintaining a job? I have good news: working and homeschooling are definitely compatible! Learn more in this lesson.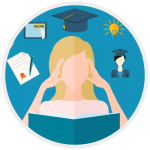 Can you really teach all your children? Will homeschooling truly prepare them for life? These and more are common concerns when considering homeschooling. Join me as we talk through them.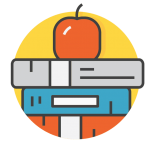 You can lead your children on an educational journey that meets their needs without sacrificing academic quality.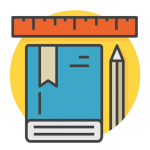 You can provide learning opportunities that meet their unique needs while also cultivating solid relationships.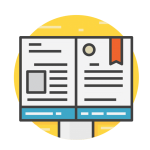 You can be prepared to manage your homeschool and your household with confidence and strength.
Allow Yourself the Grace to Explore Exactly What Homeschooling Requires of You and Your Family
Enroll in the 6-Module FREE Course and Get Started Exploring Today.