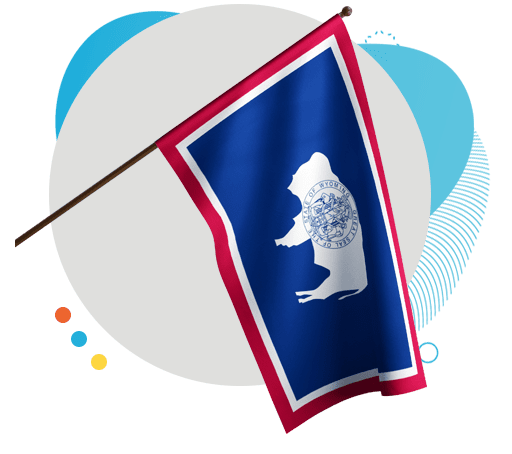 Explore Homeschooling helps you take an overview look at homeschooling requirements and guidelines in Wyoming. Wyoming requires an annual curriculum plan to be filed with the public school district and has seven required subjects. Aside from these two stipulations, there is little in the way of continued oversight or requirements. This moderate level of requirements makes Wyoming a fairly straightforward state to homeschool in. Wyoming is nicknamed "The Equality State" for being the first state in the United States to give women the right to vote, which it did in the year 1869.
Complexity

With few requirements placed on homeschooling parents, Wyoming is a very homeschool friendly state.

Teaching

Wyoming does not require teaching certification in order to homeschool. Students must receive fundamental instruction in reading, writing, mathematics, civics, history, literature, and science.

Testing

Wyoming does not require standardized testing or assessments.
Registration

Wyoming requires that you submit your homeschool curriculum to the public school district annually to show "sequentially progressive" instruction in all required subjects.

Grade Level

Homeschooling is allowed in all grades. Wyoming requires children between the ages of 7 and 16 to be schooled.

Reporting

Wyoming requires no level of reporting or record keeping. Your curriculum plan for the year is all that is required.
Advice For Homeschooling In Wyoming
While Wyoming has no legal requirements for record keeping, good records will benefit your child in many future endeavors. Continuing their education, entering the military, or passing a background check for employment will all require some level of proof of education. Prepare well for this by being diligent to track attendance and keep record of curriculum utilized, test results, and any other documents showing your child has received a solid education.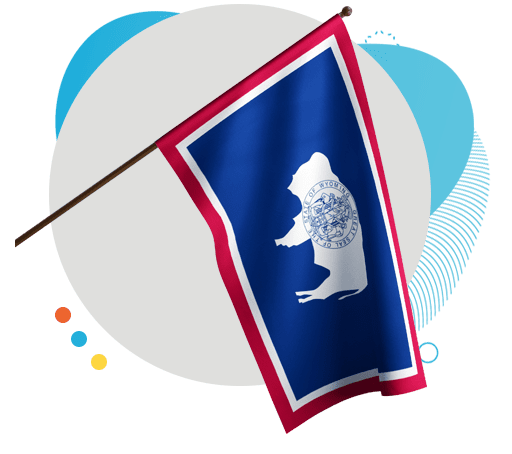 Over 15,000 students homeschool in the Equality State of Wyoming!

Wyoming has a variety of co-ops and tutorials for the homeschoolers!

Wyoming parents have had the right to homeschool since 1982.
Explore Homeschooling Community Kindness Ideas
Looking for field trip ideas? Follow the link below to explore how to use field trips as a platform for acts of kindness in your community.