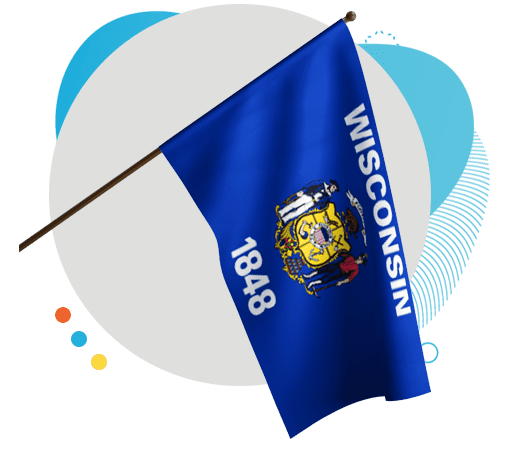 Homeschooling in Wisconsin
Explore Homeschooling helps you take an overview look at homeschooling requirements and guidelines in Wisconsin. Under Wisconsin law, the main purpose of your homeschool must be to provide private or religious-based education—not to circumvent compulsory school attendance laws. Wisconsin has a long history of supporting access to education. The country's first kindergarten was established in Waterton, Wisconsin, in 1856.
Complexity

Wisconsin is a homeschool friendly state. Homeschool requirements in Wisconsin are widely beneficial and easy to comply with.

Teaching

Wisconsin does not have requirements for any kind of teaching certification. Wisconsin requires instruction in the following subjects: reading, language arts, math, social studies, and science and health. 875 hours of instruction per school year is required. Your curriculum is required to be sequentially progressive.

Testing

Wisconsin does not require standardized testing or assessments.
Registration

A statement of enrollment must be filed annually with the department of public instruction. Your enrollment statement will need to include detailed information regarding your planned homeschool program

Grade Level

Homeschooling is allowed in all grades. Wisconsin requires children between the ages of 6 and 18 to be schooled.

Reporting

You need to keep a copy on file of each enrollment form you have submitted to the department of public instruction. Copies from your student's high school years are necessary to validate their high school diploma. You should also keep record of how many hours of instruction were provided each year, and proof of instruction is necessary for required subjects.
Advice For Homeschooling In Wisconsin
While Wisconsin takes a minimally invasive approach to regulations and requirements of homeschool families, staying diligent with your record keeping is very important. Records proving that your student's education has been in compliance with Wisconsin law will be crucial to their future endeavors. Remember to file your enrollment notice annually and keep a copy for your records. Be sure to utilize a planner, online program, or other method for tracking hours of instruction given.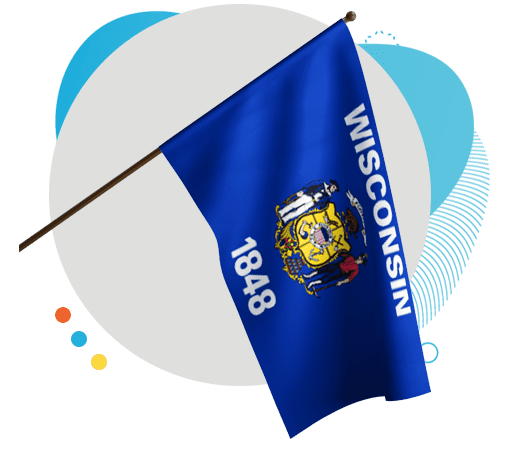 Over 50,000 students homeschool in the Badger State of Wisconsin!

Wisconsin has an array of co-ops and tutorials for the homeschoolers!
Wisconsin parents have had the right to homeschool since 1984.
Explore Homeschooling Community Kindness Ideas
Looking for field trip ideas? Follow the link below to explore how to use field trips as a platform for acts of kindness in your community.