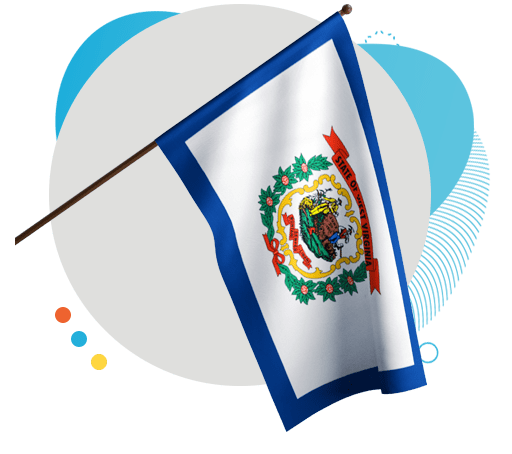 Homeschooling in West Virginia
Explore Homeschooling helps you take an overview look at homeschooling requirements and guidelines in West Virginia. Homeschooling in West Virginia requires written notice of intent to homeschool or school board approval. Research both options to see which best suits your family's needs. West Virginia was originally part of Virginia until Virginia seceded from the Union in 1861. Declared a state by President Abraham Lincoln, West Virginia is the only state to be designated by Presidential Proclamation.
Complexity

West Virginia offers two ways in which you can legally homeschool. Requirements for homeschooling will vary based on the option chosen and should be well researched to ensure compliance. West Virginia ranks as a moderately challenging state to homeschool in.

Teaching

West Virginia requires parents to hold a minimum of a high school diploma or its equivalent in order to homeschool.

Testing

Annual assessments are required in West Virginia. Various methods may be used to fulfill this requirement. You must keep a copy of all completed assessments for a minimum of three years.
Registration

A notice of intent must be filed with your local superintendent or school board at the start of your homeschool program.

Grade Level

Homeschooling is allowed in all grades. West Virginia requires children between the ages of 6 and 17 to be schooled.

Reporting

In grades 3, 5, 8, and 11, you must submit a copy of your student's assessment to your county superintendent. West Virginia has no requirements for homeschool record keeping beyond assessments.
Advice For Homeschooling In West Virginia
Strive for excellence in homeschooling by creating a mission statement, setting annual progress goals, being diligent about annual assessment, and using external rubrics for measuring academic success. While West Virginia does not have any mandated subjects for home education, it is advised that you provide instruction in subjects commonly taught in public schools. Make it a priority to keep good records of your student's home education. Good records will benefit your child in many future endeavors. Continuing their education, entering the military, or passing a background check for employment will all require some level of proof of education.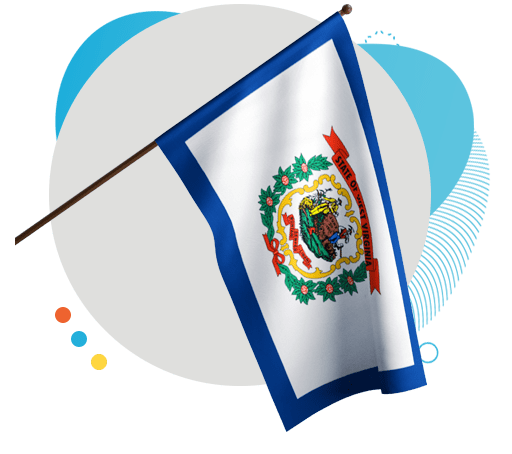 Over 25,000 students homeschool in the Mountain State of West Virginia!

West Virginia has a variety of enrichment experiences for the homeschoolers!

West Virginia parents have had the right to homeschool since 1987.