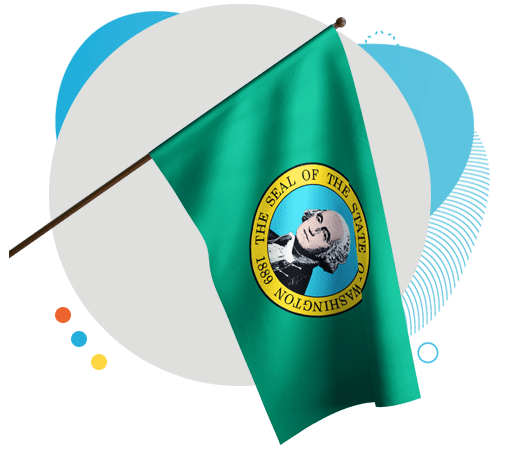 Homeschooling in Washington
Explore Homeschooling helps you take an overview look at homeschooling requirements and guidelines in Washington. There are currently two options for homeschooling within the state of Washington. Here we will outline the requirements for parents providing instruction under the state's homeschool statute. The remaining homeschool option has differing requirements and will require further research to ensure compliance. Washington is the only U.S. state named for a President, one of many facts that make this a great state for homeschoolers who love history!
Complexity

Washington offers two ways in which you can legally homeschool. Homeschooling under the Washington homeschool statute will require detailed research to be sure you are in compliance. Washington ranks as a moderately challenging state to homeschool in.

Teaching

While Washington parents are not required to hold a teaching certification in order to educate, they are subject to a high level of oversight and/or must meet several requirements in order to homeschool. One example of a requirement option is graduation from a course in home-based education from a postsecondary institution or a vocational-technical institute. Instruction must be provided for 180 days per year or for an average of 1,000 hours. Homeschool curriculum must include occupational education, science, math, language, social studies, history, health, reading, writing, spelling, and the development of an appreciation of art and music.
Testing

An annual assessment of your student must be completed and results kept in your personal records. A standardized test or evaluation by a certified person fulfills this requirement.

Registration

Washington requires that annual notice of intent to homeschool be filed with your local superintendent.

Grade Level

Homeschooling is allowed in all grades. Washington requires children between the ages of 8 and 17 to be schooled.

Reporting

Washington has no requirement for homeschool record keeping beyond keeping a copy of annual assessments.
Advice For Homeschooling In Washington
Legally speaking, Washington has a fair amount of accountability built into their homeschool requirements. This is useful in making sure your student's education is on track. It is advised that you utilize a planner to track the days and hours of instruction provided. Being organized will help you a lot when it comes to curriculum requirements. With some preparation and due diligence, meeting these requirements is a less daunting task!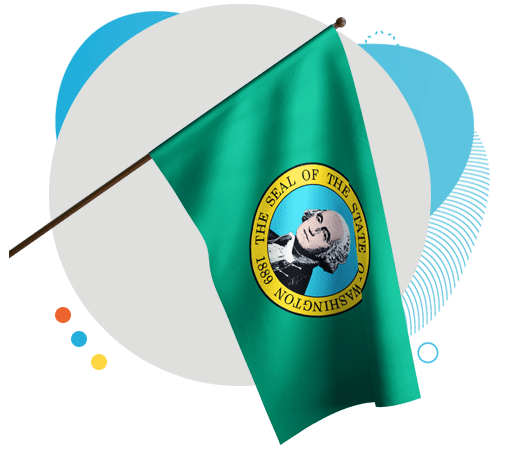 Over 75,000 students homeschool in the Evergreen State of Washington!

Washington state has hundreds of charter schools and independent programs!

Washington parents have had the right to homeschool since 1985.
Explore Homeschooling Holiday Crafts & Recipes
Need some help celebrating holidays throughout the year? Follow the link below and find a resource full of crafts, recipes, and fun suggestions for celebrating not just Thanksgiving and Christmas, but so much more!