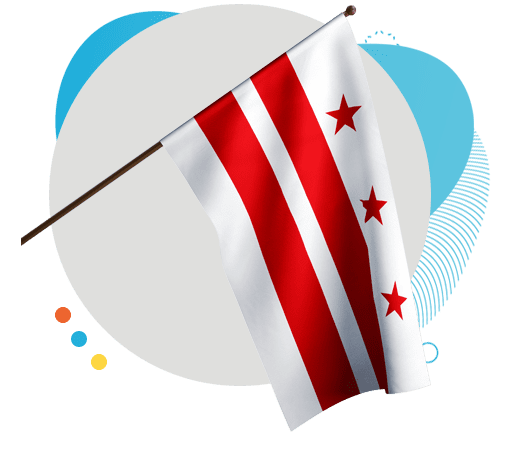 Homeschooling in Washington DC
Explore Homeschooling helps you take an overview look at homeschooling requirements and guidelines in Washington, D.C. As the capital of the United States, Washington, D. C., has its own requirements for homeschooling. Homeschoolers in Washington, D.C., will be under the direction of the D.C. Office of the State Superintendent of Education (OSSE). Homeschoolers in this city have a wealth of field trip worthy sites to explore as they study government and our nation's history.
Complexity

With some degree of reporting and accountability required, Washington, D.C., ranks as a moderately challenging city to homeschool in.

Teaching

Parents in Washington, D.C., must have a high school diploma or its equivalent to provide instruction. You may petition the OSSE for a waiver of this requirement if you can prove an ability to provide a thorough and regular education. Your homeschool program is required to provide instruction during the period of the year when public schools are in session. Instruction in the following subjects is required: language arts, math, science, social studies, art, music, health, and physical education.

Testing

Washington, D.C., does not require standardized testing or assessments. However, you must be prepared to demonstrate that your child is receiving a thorough and regular education as OSSE may request to review your child's portfolio up to twice a year.
Registration

You must notify the OSSE of your intent to homeschool via the provided official form 15 days before you begin your homeschool program and by August 15 of every new school year. You must also provide written notice to the OSSE of your intent to discontinue homeschooling 15 days prior to completion.

Grade Level

Homeschooling is allowed in all grades. Washington, D.C., requires children between the ages of 5 and 17 to be schooled.

Reporting

Homeschoolers in Washington, D.C., must maintain a portfolio of instruction materials used along with examples of your student's current work. Homeschool portfolios should be available in your personal records for at least one year before discarding.
Advice For Homeschooling In Washington DC
Stay diligent regarding required record keeping. Remember to file your notice of intent to homeschool annually. Being organized and planning ahead will help you a lot when it comes to providing adequate instruction in state mandated subjects. Strive for excellence in homeschooling by creating a mission statement, setting annual progress goals, being diligent about annual assessment, and using external rubrics for measuring academic success.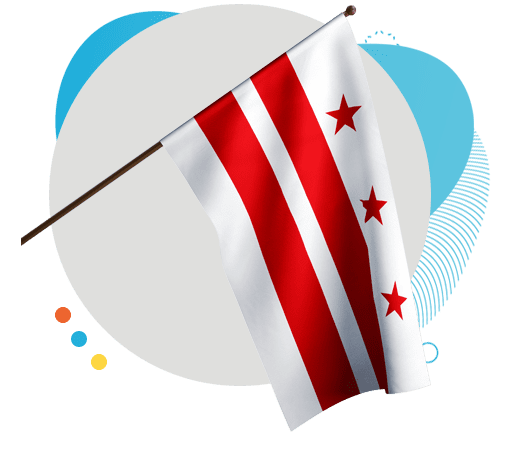 Over 10,000 students homeschool in the U.S. capital, Washington, DC!

Washington, DC, has an array of co-ops and tutorials for the homeschoolers!

Washington ,DC, parents have had the right to homeschool since 1991.
Explore Homeschooling Community Kindness Ideas
Looking for field trip ideas? Follow the link below to explore how to use field trips as a platform for acts of kindness in your community.