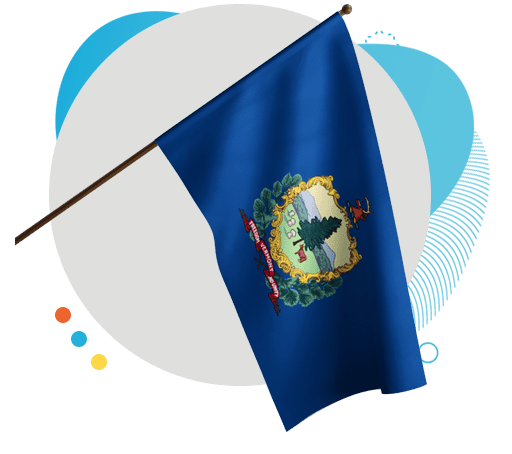 Explore Homeschooling helps you take an overview look at homeschooling requirements and guidelines in Vermont. Homeschool requirements in Vermont are designed to ensure every child receives a proper education, however certain requirements are somewhat unusual when compared to other states. These requirements and level of direct oversight can make homeschooling in Vermont challenging. Vermont is no stranger to unusual laws and requirements. For example, here's No. 15 of the Acts of 1999: When serving apple pie Vermont, a "good faith" effort shall be made to serve it with: (a) with a glass of cold milk, (b) with a slice of cheddar cheese, (c) with a large scoop of vanilla ice cream.
Complexity

Vermont has some unusual required subjects and requires a large amount of direct oversight in order to legally homeschool. Vermont ranks as a challenging state to homeschool in.

Teaching

Vermont does not have requirements for any kind of teaching certification. Vermont has a lengthy list of required subjects, including the following: basic communication skills (including reading, writing, and the use of numbers); citizenship; history and government in Vermont and the U.S.; physical education and comprehensive health education (including the effects of tobacco, alcoholic drinks, and drugs on the human system and on society); English, American, and other literature; the natural sciences; and the fine arts.

Testing

An annual assessment of your student must be sent to the secretary of education with whom you filed your notice of enrollment. There are several ways in which this assessment requirement may legally be fulfilled.
Registration

A written enrollment notice must be sent to the secretary of education annually. You must obtain an acknowledgement of compliance from the secretary of education before you begin homeschooling.

Grade Level

Homeschooling is allowed in all grades. Vermont requires children between the ages of 6 and 16 to be schooled.

Reporting

Under certain circumstances you must submit a "narrative" alongside your written enrollment notice. This narrative is a detailed outline describing the instructional content you will provide in each subject area. Vermont makes no other demand for homeschool reporting.
Advice For Homeschooling In Vermont
Legally speaking, Vermont has a fair amount of accountability built into their homeschool requirements. This is useful in making sure your student's education is on track. Be sure to retain proof of instruction in all state mandated subjects and file annual assessments as required. While record keeping requirements are minimal in Vermont, it is advised that you keep good records of your student's education. These records will support your right to homeschool and also benefit your child personally in future endeavors. Continuing their education, entering the military, or passing a background check for employment will all require some level of proof of education.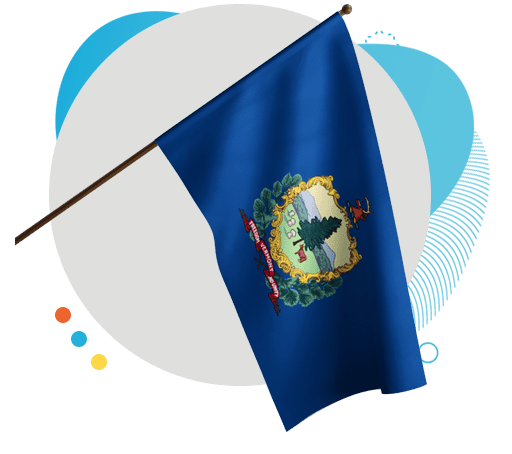 Over 10,000 students homeschool in the Green Mountain State of Vermont!

Vermont has a variety of co-ops for homeschoolers!

Vermont parents have had the right to homeschool since 1987.
Explore Homeschooling Community Kindness Ideas
Looking for field trip ideas? Follow the link below to explore how to use field trips as a platform for acts of kindness in your community.