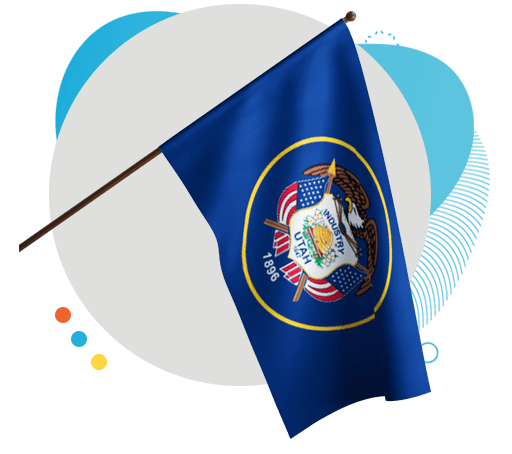 Explore Homeschooling helps you take an overview look at homeschooling requirements and guidelines in Utah. Utah ranks as one of the easiest states in which to homeschool. Utah is one of only a few states to have homeschool legislation in place prior to 1982. In fact, Utah had homeschool legislation in place prior to when the now famous Arches National Park was even designated a national park by Congress in 1971! There are over 2,000 natural sandstone arches inside Arches National Park, making it a great place for geology studies.
Complexity

With little to no requirements, Utah ranks as an easy state to homeschool in.

Teaching

Utah does not have requirements for any kind of teaching certification.

Testing

Utah does not require standardized testing or assessments.

Reporting

Utah requires no level of reporting or record keeping. Your one-time notice of intent to homeschool all that is required.
Registration

Utah requires that a signed and notarized affidavit of intent to homeschool per child be filed with your local school board when you first begin homeschooling. You will annually (by August 1st) receive an excuse certificate acknowledging your homeschool program. You do not need to refile your affidavit as long as you remain in the the same school district.

Grade Level

Homeschooling is allowed in all grades. Utah requires children between the ages of 6 and 18 to be schooled.
Advice For Homeschooling In Utah
While Utah has no legal requirements for record keeping, good records will benefit your child in many future endeavors. Continuing their education, entering the military, or passing a background check for employment will all require some level of proof of education. Prepare well for this by being diligent to track attendance and keep record of curriculum utilized, test results, and any other documents showing your child has received a solid education.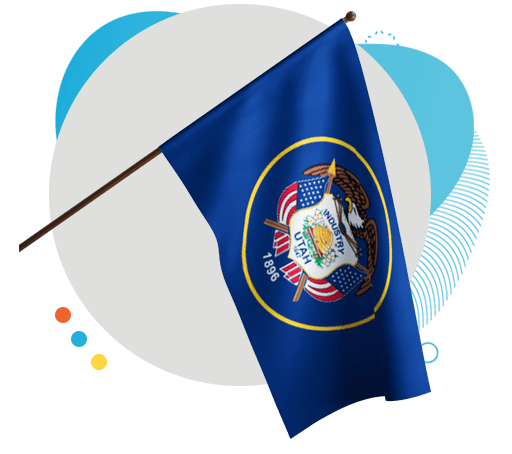 Over 10,000 students homeschool in the Beehive State of Utah!

Utah has an array of co-ops and tutorials for homeschoolers!

Utah parents have had the right to homeschool since 1957.
Explore Homeschooling Community Kindness Ideas
Looking for field trip ideas? Follow the link below to explore how to use field trips as a platform for acts of kindness in your community.