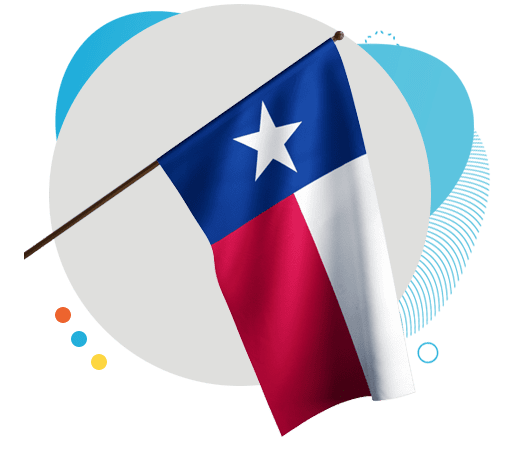 Explore homeschooling helps you take an overview look at homeschooling requirements and guidelines in Texas. Texas is one of the most homeschool friendly states in the United States. Known as the Lone Star State, Texas is rich in history, being the location of several historically important events, such as the Alamo. This makes Texas a great state for homeschooling families who enjoy road trips and want a first-hand experience with the history they are learning!
Complexity

With little to no requirements, Texas ranks an easy state to homeschool in.

Teaching

Texas does not require a teaching certificate. However, it requires students be taught math, reading, spelling, grammar and good citizenship.

Testing

There is no required testing.
Registration

Registration with the state or any other school is not required.

Grade Level

Homeschooling is allowed in all grades. Texas requires children between the age of 6-17 to school.

Reporting

Texas does not require homeschool reporting.
Advice For Homeschooling In Texas
Legally, homeschooling in Texas is easier than making the decision to homeschool! Having no legal hoops to jump through is incredibly helpful, but it can also be hard to hold yourself accountable when there is no legal framework to build upon. So, build your own framework! Strive for excellence in homeschooling by creating a mission statement, setting annual progress goals, being diligent about annual assessment, and using external rubrics for measuring academic success.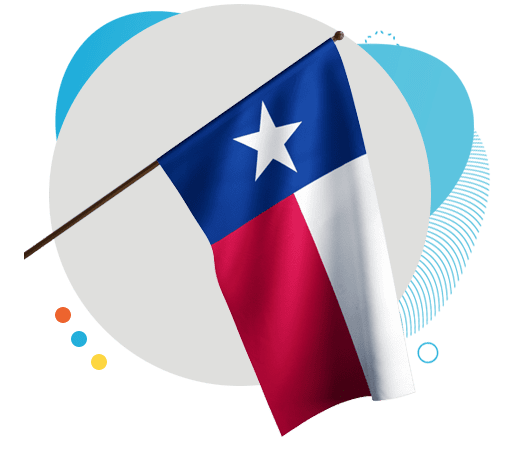 Over 200,000 students homeschool in the Lone Star State of Texas!

Texas has over 100 homeschool tutorials, co-ops, and enrichment programs!

Texas parents have had the right to homeschool since 1994.
Explore Homeschooling Community Kindness Ideas
Looking for field trip ideas? Follow the link below to explore how to use field trips as a platform for acts of kindness in your community.