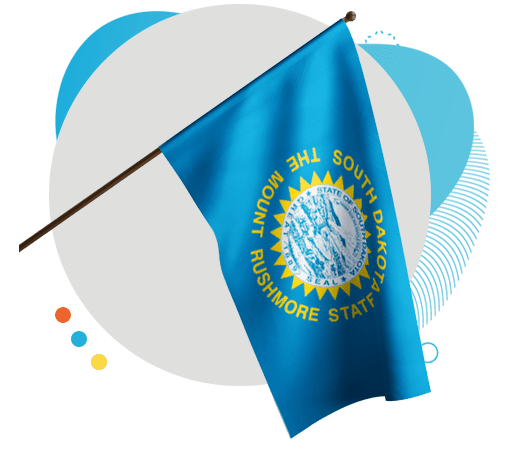 Homeschooling in South Dakota
Explore Homeschooling helps you take an overview look at homeschooling requirements and guidelines in South Dakota. South Dakota favors detailed and organized homeschool record keeping. Other homeschool requirements occur occasionally and vary as your student ages. While only two subjects are required by the state, it is recommended that you teach subjects commonly taught in public schools for a well balanced education. The South Dakota Badlands are known as the "playground" of the dinosaur. The Badlands National Park is full of fossils that will fascinate students interested in paleontology.
Complexity

With some degree of reporting and accountability required, South Dakota ranks as a moderately challenging state to homeschool in.

Teaching

South Dakota does not have requirements for any kind of teaching certification. Instruction in language arts and math is required. You must teach for a time period equivalent to your local public school. No single individual is permitted to homeschool more than 22 children at a time.

Testing

Your student must take a standardized test in grades 4, 8, and 11. Results must be turned in to your local school district.
Registration

In South Dakota, you will need to annually file a two-party witnessed or notarized intent to homeschool with a local school official.

Grade Level

Homeschooling is allowed in all grades. South Dakota requires children between the ages of 5 and 18 to be schooled.

Reporting

South Dakota requires that you "keep good records." Records should show evidence of progress and how many days of instruction were provided. It is recommended that you keep a copy of all standardized testing results on file. Your records may be viewed by the secretary of education with written notice.
Advice For Homeschooling In South Dakota
Strive for excellence in homeschooling by creating a mission statement, setting annual progress goals, and using external rubrics for measuring academic success. Remember to sign and submit your annual intent to homeschool form, witnessed by two parties or notarized before filing. Keep good records throughout the year. Utilize a planner or other form of attendance tracker to show proof of a public school equivalent instruction period.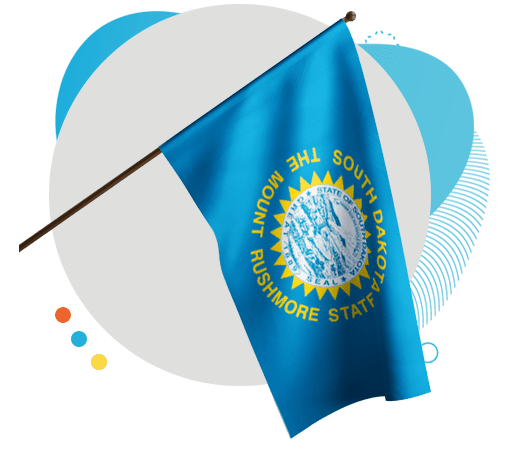 Over 10,000 students homeschool in the Mount Rushmore state of South Dakota!

South Dakota has an array of co-ops and tutorials for the homeschoolers!

South Dakota parents have had the right to homeschool since 1970.
Explore Homeschooling Community Kindness Ideas
Looking for field trip ideas? Follow the link below to explore how to use field trips as a platform for acts of kindness in your community.