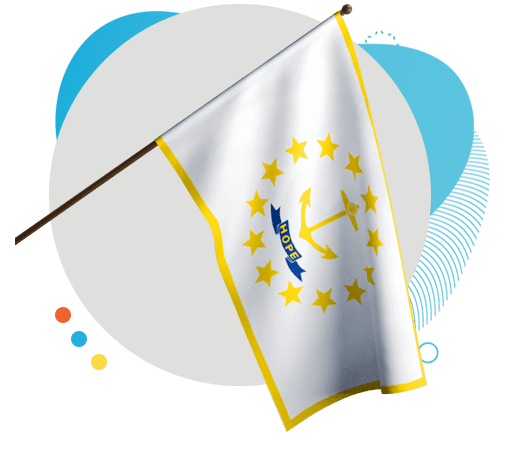 Homeschooling in Rhode Island
Explore Homeschooling helps you take an overview look at homeschooling requirements and guidelines in Rhode Island. Rhode Island homeschooling is overseen at both the state and local district level. State law requires homeschoolers to comply with additional requirements made by your local district school committee. This stipulation makes Rhode Island a more challenging state to homeschool in. Rhode Island is the smallest state in the United States, making it easy to enjoy field trips both in-state and out of state.
Complexity

As a more regulated state, Rhode Island ranks as a relatively challenging state to homeschool in.

Teaching

Rhode Island does not have requirements for any kind of teaching certification. Instruction must be provided 180 days per year. Rhode Island also requires that the following subjects be taught: reading, writing, math, geography, health, physical education, U. S. history, Rhode Island history, and the principles of American government.

Testing

Rhode Island state law does not require standardized testing or assessments.
Registration

Rhode Island requires that you submit a notice of intent to homeschool with your district school committee. Approval is conditional and required before you begin homeschooling.

Grade Level

Homeschooling is allowed in all grades. Rhode Island requires children between the ages of 6 and 18 to be schooled.

Reporting

Maintaining an attendance record is required in Rhode Island.
Advice For Homeschooling In Rhode Island
At a state level, Rhode Island does not have any requirements for homeschool reporting beyond attendance tracking, but local districts may impose additional requirements. Be sure to utilize a planner, online program, or other method for tracking daily attendance. It only takes a moment of your daily routine to track attendance, but it can cost you hours of time trying to recall correct attendance if procrastination is allowed to set in. Additional record keeping to detail curriculum choices and provide proof of instruction in state-mandated subjects is advised. You will need to check with your local school committee to see if they have additional requirements to homeschool.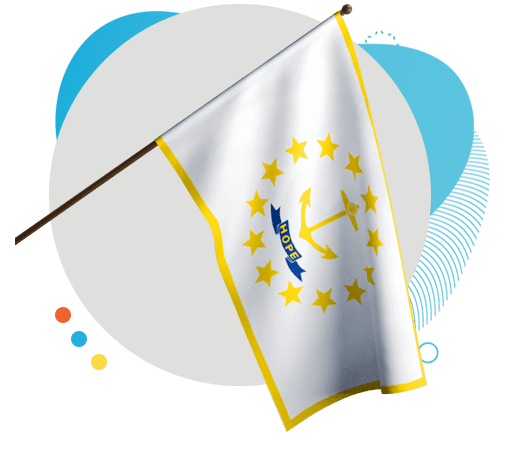 Over 2,500 students homeschool in the Ocean State of Rhode Island!

Rhode Island has a variety of enrichment for homeschoolers!

Rhode Island parents have had the right to homeschool since 1985.
Explore Homeschooling Community Kindness Ideas
Looking for field trip ideas? Follow the link below to explore how to use field trips as a platform for acts of kindness in your community.