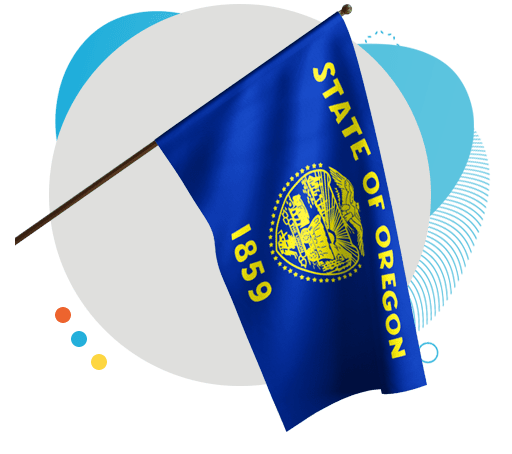 Explore Homeschooling helps you take an overview look at homeschooling requirements and guidelines in Oregon. Homeschooling in Oregon requires a one-time notice of intent to be filed and semi-regular assessment testing of your student. These requirements are easily accomplished and make Oregon a moderate state to homeschool in. Homeschooling in Oregon is less supervised than filling up your gas tank. As one of only two states without self-serve gas stations, Oregon law states that an attendant must pump your gas for you.
Complexity

With few requirements placed on homeschooling parents, Oregon is a very homeschool friendly state.

Teaching

There is no requirement for any home educator to hold a teaching certificate. Oregon also does not have any mandated or required subjects.

Testing

Oregon requires standardized testing, administered by a qualified neutral person, in grades 3, 5, 8, and 10. Some changes to this testing schedule may occur based on when you began your homeschool program.
Registration

Oregon requires a one-time notice of intent be filed with your local Education Service District at the time you establish your homeschool.

Grade Level

Homeschooling is allowed in all grades. Oregon requires children between the ages of 6 and 18 to be schooled.

Reporting

There is no legal requirement for homeschool record keeping in Oregon.
Advice For Homeschooling In Oregon
While Oregon does not have any mandated subjects for home education, it is advised that you provide instruction in subjects commonly taught in Oregon public schools. Oregon has no legal requirements for record keeping, but good records will benefit your child in many future endeavors. Continuing their education, entering the military, or passing a background check for employment will all require some level of proof of education. Prepare well for this by being diligent to track attendance and keep record of curriculum utilized, test results, and any other documents showing your child has received a solid education.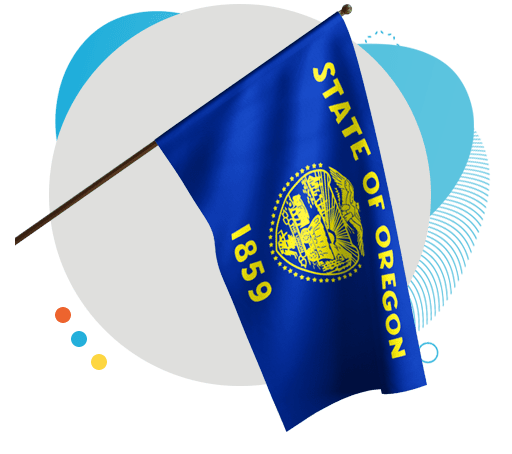 Over 40,000 students homeschool in the Beaver State of Oregon!

Oregon has a variety of co-ops and tutorials for the homeschoolers!

Oregon parents have had the right to homeschool since 1985.
Explore Homeschooling Community Kindness Ideas
Looking for field trip ideas? Follow the link below to explore how to use field trips as a platform for acts of kindness in your community.