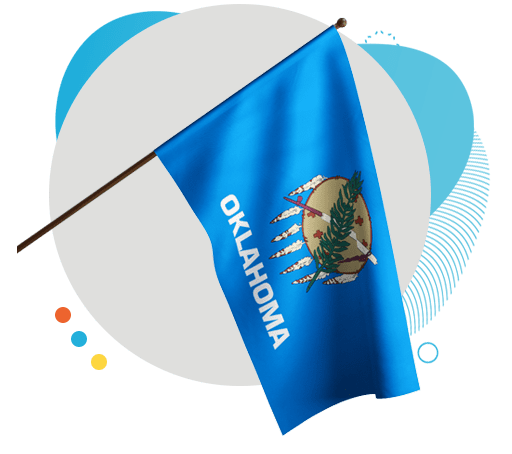 Homeschooling in Oklahoma
Explore Homeschooling helps you take an overview look at homeschooling requirements and guidelines in Oklahoma. Oklahoma has a long history of supporting home education, with a court case in favor of homeschooling dating as far back as 1909. With very little oversight and requirements Oklahoma is ranked one of the easiest states to homeschool in. While the panhandle is famous for giving Oklahoma its unique cleaver shape, less than 1% of the state's population call this area home.
Complexity

With practically no requirements on homeschooling, Oklahoma is ranked as one of the easiest states to homeschool in.

Teaching

There is no requirement for any homeschool educator to hold a teaching certificate. Oklahoma also does not have any mandated or required subjects.

Testing

Oklahoma does not require standardized testing or assessments.
Registration

No intent to homeschool or registration is required.

Grade Level

Homeschooling is allowed in all grades. Oklahoma requires children between the ages of 5 and 18 to be schooled.

Reporting

Oklahoma requires no level of reporting or record keeping.
Advice For Homeschooling In Oklahoma
While Oklahoma does not have any mandated subjects for home education, legislators have pushed for more regulations and oversight as recently as 2011. With this in mind, it's a good idea to be sure to teach your child math, science, language arts, and social studies. And, even a simple level of record keeping could be helpful, just in case you ever need to prove the instruction your child is receiving at home.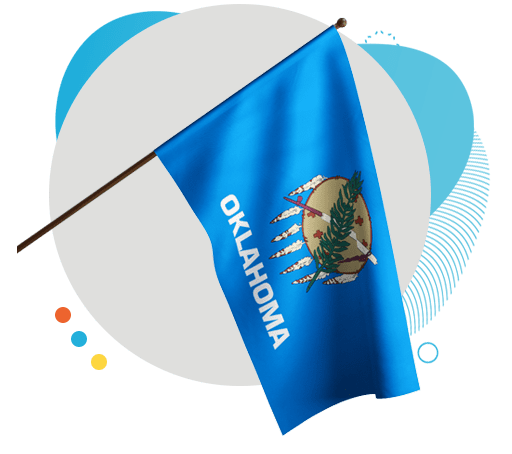 Over 50,000 students homeschool in the Native America State of Oklahoma!

Oklahoma has over 50 homeschool tutorials and enrichment programs!

Oklahoma parents have had the right to homeschool since 1973.
Explore Homeschooling Community Kindness Ideas
Looking for field trip ideas? Follow the link below to explore how to use field trips as a platform for acts of kindness in your community.