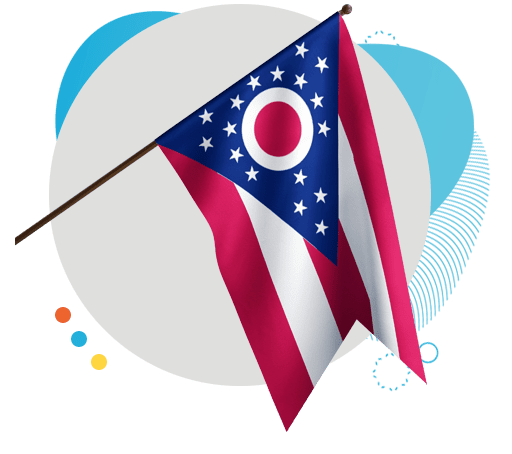 Explore Homeschooling helps you take an overview look at homeschooling requirements and guidelines in Ohio. Ohio is a moderately challenging state to homeschool in. Ohio's goals for homeschool education and the accountability to strive for excellence are highly beneficial to your student. Cleveland, Ohio, has made history twice for some remarkable "firsts." In 1879 it became the first city to be lighted by electricity, and 1914 saw the installation of the first traffic light. Cleveland was also first to install a pedestrian button for controlling traffic. Students with an interest in city planning and developmental will be proud of these Ohio achievements.
Complexity

With some degree of reporting and accountability required, Ohio ranks as a moderately challenging state to homeschool in.

Teaching

Parents are required to hold a high school diploma, GED, or standardized test scores equivalent to high school proficiency in order to homeschool. Parents who do not meet this criteria may still homeschool under the supervision of a person with Baccalaureate degree. Ohio has requirements for state mandated subjects and requires that at least 900 hours of instruction be provided.

Testing

Ohio requires that your student be annually assessed/tested. There are three methods by which you may fulfill this obligation.
Registration

Ohio requires an annual notice of intent to homeschool be filed with your school district superintendent. Your intent to homeschool must include detailed information regarding methods of instruction.

Grade Level

Homeschooling is allowed in all grades. Ohio requires children between the ages of 6 and 18 to be schooled.

Reporting

While Ohio does not specifically make requirements for homeschool record keeping, your annual notice of intent to homeschool will require a degree of record keeping. You will also need to send a new copy or have your records transferred if you change school districts.
Advice For Homeschooling In Ohio
Strive for excellence in homeschooling by creating a mission statement, setting annual progress goals, being diligent about annual assessment, and using external rubrics for measuring academic success. Remember to file your intent to homeschool form annually, along with the required program information, and keep good records throughout the year. Utilize a planner or other form of attendance tracker to ensure you provide the required total hours of instruction.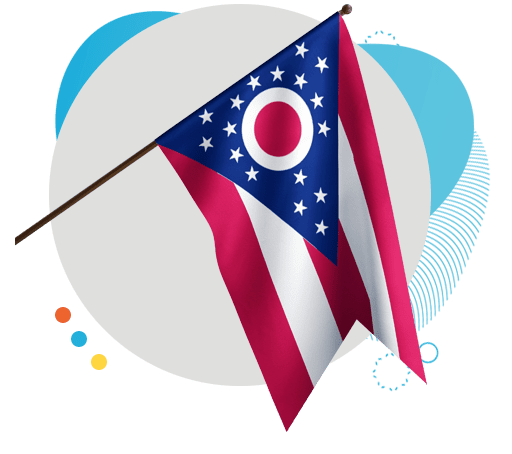 Over 100,000 students homeschool in the Buckeye State of Ohio!

Ohio has hundreds of co-ops and tutorials for the homeschoolers!

Ohio parents have had the right to homeschool since 1989.