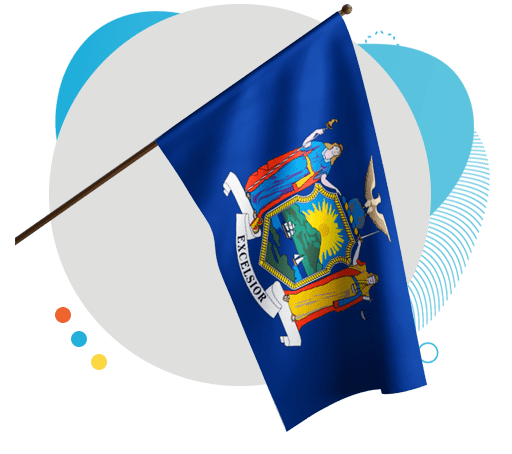 Homeschooling in New York
Explore Homeschooling helps you take an overview look at homeschooling requirements and guidelines in New York. Homeschooling in New York is not for the faint of heart! This state is ranked as one of the most challenging states to homeschool in. New York has detailed requirements regarding courses taught, hours spent learning, record keeping, quarterly reports, and annual reviews to assess if your student is receiving an appropriate education. The old adage, "If you can make it here, you can make it anywhere!" is certainly true for New York homeschoolers.
Complexity

New York is a highly regulated state to homeschool in. It is advised that you do thorough research based on your child's age and grade, as the requirements will vary based on these factors.

Teaching

New York does not require parents to hold a teaching certification, but it does require a "competent" instructor to homeschool. New York requires instruction be provided 180 days per school year, including a specified number of hours based on your child's grade level. Required subjects are also laid out by grade level.

Testing

New York requires that you annually assess your child. The options for accepted assessment will vary based on your child's grade level.
Registration

You are required to file an annual notice of intent to homeschool with the district superintendent. Additionally, New York requires that you submit an individualized home instruction plan each year.

Grade Level

Homeschooling is allowed in all grades. New York requires children between the ages of 6 and 17 to be schooled.

Reporting

New York requires that reports be submitted to the district superintendent quarterly. This report should include attendance hours, description of subject materials, and a grade or narrative evaluation in each subject.
Advice For Homeschooling In New York
Being organized will help you a lot when it comes to maintaining required records, submitting quarterly reports and annual assessments, and ensuring instruction in all required subjects. With good preparation and due diligence, meeting these requirements is a less daunting task! Be sure to have a solid curriculum plan and utilize proper tools such as a planner to ensure that you fulfill your required days and hours of instruction per homeschool year. You may even find that the detailed requirements relieve you from the stress of where to start when planning out your homeschool year.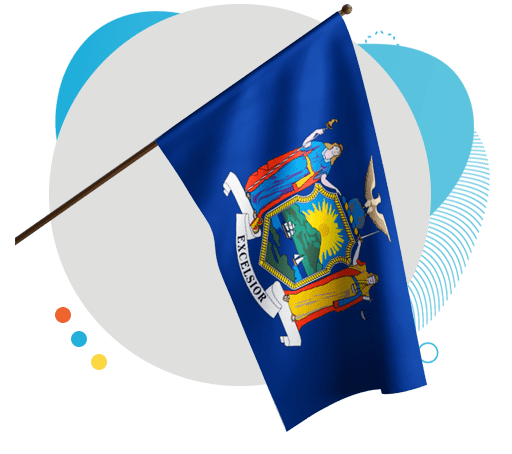 Over 50,000 students homeschool in the Empire State of New York!

New York has a variety of enrichment experiences for homeschoolers!

New York parents have had the right to homeschool since 1988.