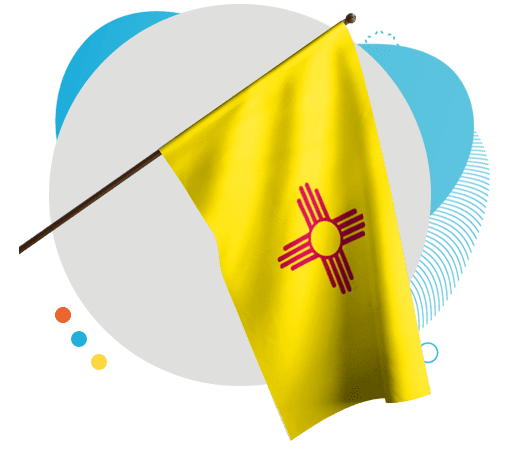 Homeschooling in New Mexico
Explore Homeschooling helps you take an overview look at homeschooling requirements and guidelines in New Mexico. In New Mexico, you are largely responsible for constructing the framework of your own homeschool program. While requirements are lower, you should be mindful of them and maintain compliance. Founded in 1610, Santa Fe, New Mexico, is the oldest capital city within the U.S. Strive for a similarly lasting impact when making decisions around your child's education.
Complexity

With few requirements placed on homeschooling parents, New Mexico is a very homeschool friendly state.

Teaching

You must have a high school diploma or GED to homeschool in New Mexico. You are required to teach for the same number of days as your local public school, typically 180 days. New Mexico requires that instruction in reading, language arts, math, social studies, and science be given.

Testing

New Mexico does not require standardized testing or assessments.
Registration

New Mexico requires that an annual notice of intent to homeschool be filed with the Department of Education.

Grade Level

Homeschooling is allowed in all grades. New Mexico requires children between the ages of 5 and 18 to be schooled.

Reporting

You are required to maintain immunization or exemption records.
Advice For Homeschooling In New Mexico
While New Mexico takes a minimally invasive approach to regulations and requirements of homeschool families, staying diligent is still very important. Remember to file your intent to homeschool annually and keep a record of your student's immunization or exemption record. Be sure to utilize a planner, online program, or other method for tracking instruction days. It is also advised that you maintain additional records of proof of your student's education as these will be beneficial in future endeavours.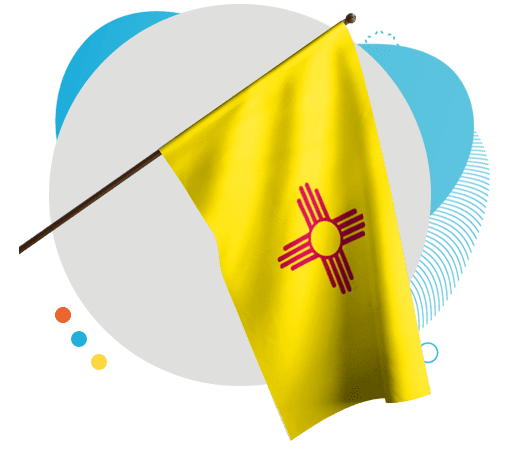 Over 25,000 students homeschool in the Land of Enchantment state of New Mexico!

New Mexico has an array of co-ops and tutorials for the homeschoolers!

New Mexico parents have had the right to homeschool since 1985.
Explore Homeschooling Community Kindness Ideas
Looking for field trip ideas? Follow the link below to explore how to use field trips as a platform for acts of kindness in your community.