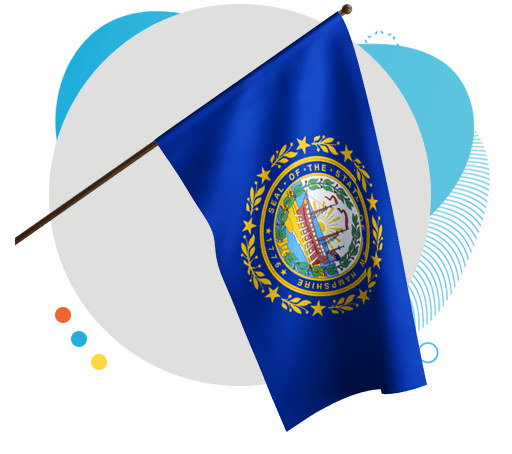 Homeschooling in New Hampshire
Explore Homeschooling helps you take an overview look at homeschooling requirements and guidelines in New Hampshire. New Hampshire has moderate requirements for homeschool parents to follow. Homeschooling is protected by New Hampshire Law and the New Hampshire Supreme Court as a fundamental right. New Hampshire is the fifth smallest state in the U.S. It's best known for its small, picturesque towns and large stretches of wilderness, both of which make for great homeschool road trips.
Complexity

Homeschooling in New Hampshire is fairly straightforward, with some requirements to ensure educational progression. New Hampshire ranks as a state with moderate requirements.

Teaching

New Hampshire does not have requirements for any kind of teaching certification. New Hampshire requires instruction in the following subjects: science, math, language, government, history, health, reading, writing, spelling, the history of New Hampshire and the U.S., and an exposure to and appreciation of art and music.

Testing

Annual assessments are required in New Hampshire. Various methods may be used to fulfill this requirement.
Registration

New Hampshire requires an initial intent to homeschool be filed with a "participating agency" upon starting your homeschool program. This intent to homeschool notification will need to be updated if you change school districts.

Grade Level

Homeschooling is allowed in all grades. New Hampshire requires children between the ages of 6 and 18 to be schooled. You must notify the department of education if your student graduates before turning 18.

Reporting

New Hampshire law requires homeschool parents to maintain a portfolio of records and materials from your homeschool program, a log of reading materials, and sample of your child's work. You must keep these portfolios for a minimum of two years after they have been completed. Annual evaluation results are also required to be filed within your personal records.
Advice For Homeschooling In New Hampshire
Stay diligent regarding required record keeping. Remember to update your intent to homeschool when necessary. Being organized and planning ahead will help you a lot when it comes to providing adequate instruction in state mandated subjects. Use the annual required assessments as a tool to help you design a homeschool program tailored to encourage your student's natural talents and provide extra instruction where needed.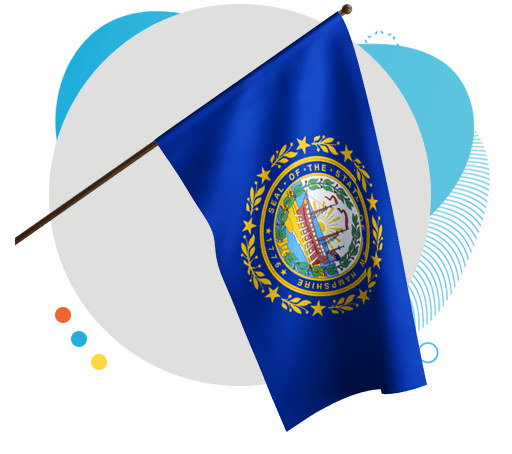 Over 10,000 students homeschool in the granite state of New Hampshire!

New Hampshire has a variety of co-ops for homeschoolers!

New Hampshire parents have had the right to homeschool since 1991.
Explore Homeschooling Community Kindness Ideas
Looking for field trip ideas? Follow the link below to explore how to use field trips as a platform for acts of kindness in your community.