Nevada Field Trips and Activities
Nevada Field Trips and Activities
Nevada Field Trips and Activities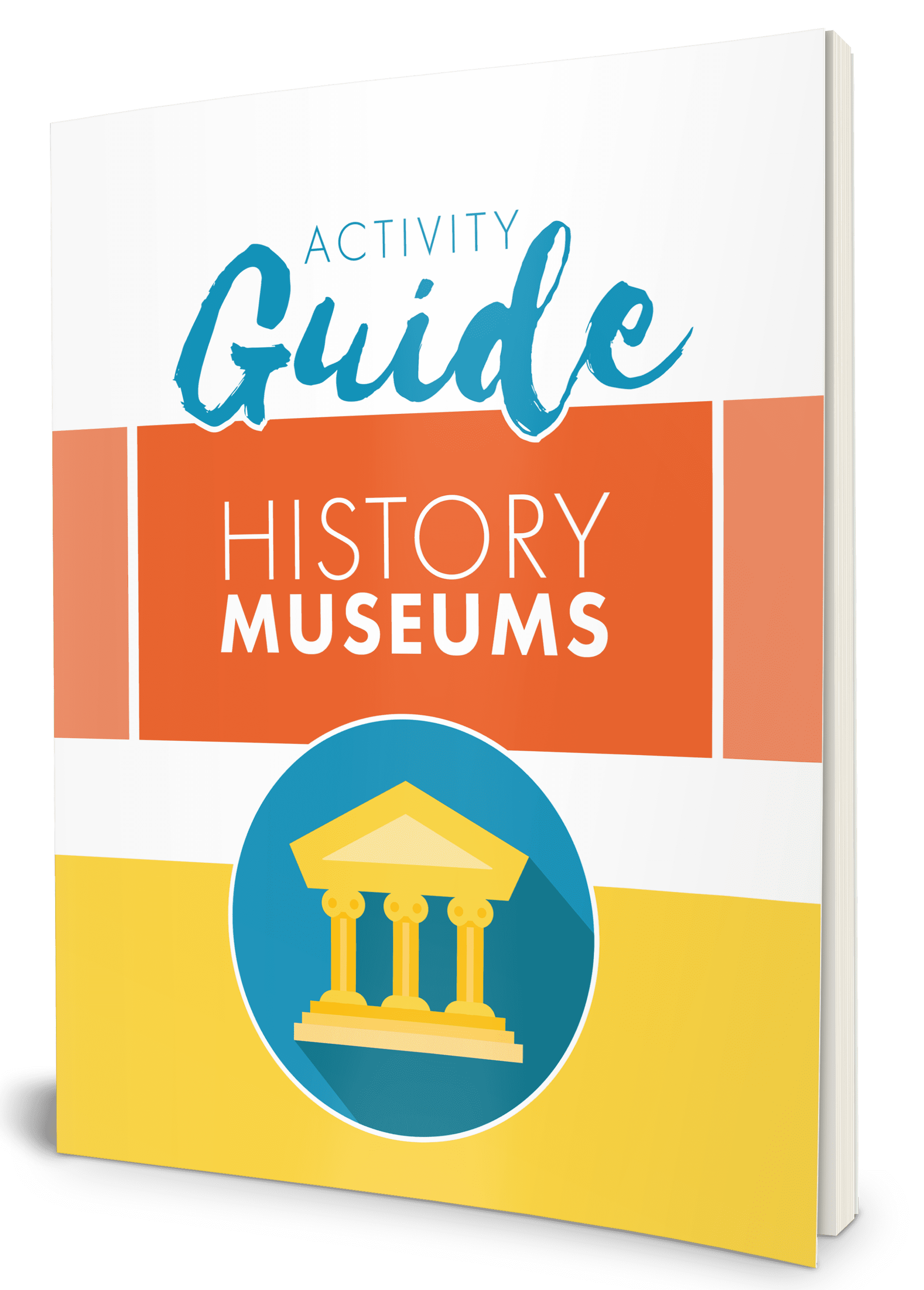 September Focus: History Museums
History Museum Activity E-Book
Do you ever wonder if the things you and your students experience on a field trip really stick? Sometimes the simple act of asking targeted questions, turning the field trip into a game, or encouraging your students to take notes can make all the difference.

In this History Museum Activity E-Book, you'll find tips, activity suggestions, and printables to help you make the most of your next history museum field trip. Download your e-book today, and start planning your trip with confidence!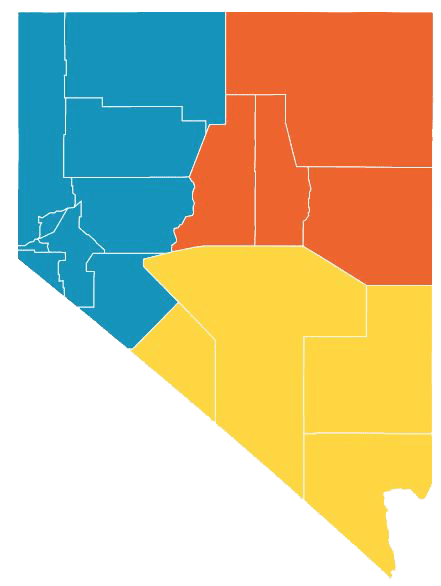 Use filters to narrow your field trip options. Click on any field trip to visit website for more details. Use the History Museum Activity E-Book to prepare for your field trip visit and enhance your experience.