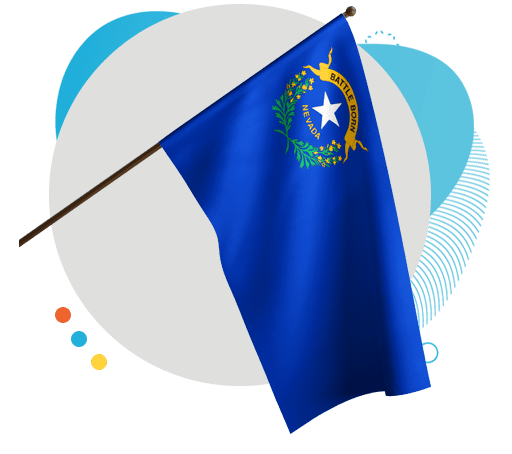 Explore Homeschooling helps you take an overview look at homeschooling requirements and guidelines in Nevada. Aside from filing an initial intent to homeschool and confirmation that you will be teaching required subjects, Nevada has little in the way of continued oversight or requirements. This low level of requirements makes Nevada a fairly easy state to homeschool in. Nevada is one of the few states to have homeschool legislation in place prior to 1982. Nevada also made history in 1869 as the first state to ratify the 15th Amendment, which gave African-American men the right to vote. This amendment became part of the U.S. Constitution in 1870 after twenty-seven other states followed this ratification in kind.
Complexity

With few requirements placed on homeschooling parents, Nevada is a very homeschool friendly state.

Teaching

Nevada does not require teaching certification in order to homeschool. Students must receive instruction in English (to include, reading, writing, and composition), math, science, and social studies (to include, history, geography, economics, and government).

Testing

Nevada does not require standardized testing or assessments.
Registration

Unlike many other states which require annual notice, Nevada requires a one-time notice of intent to homeschool. This notice should be given prior to beginning your homeschool program and will need to be updated if your name and/or address change.

Grade Level

Homeschooling is allowed in all grades. Nevada requires children between the ages of 7 and 18 to be schooled.

Reporting

Nevada requires no level of reporting or record keeping. Your one-time notice of intent to homeschool all that is required.
Advice For Homeschooling In Nevada
While Nevada has no legal requirements for record keeping, good records will benefit your child in many future endeavors. Continuing their education, entering the military, or passing a background check for employment will all require some level of proof of education. Prepare well for this by being diligent to track attendance and keep record of curriculum utilized, test results, and any other documents showing your child has received a solid education. Be sure to retain proof of instruction in all state mandated subjects.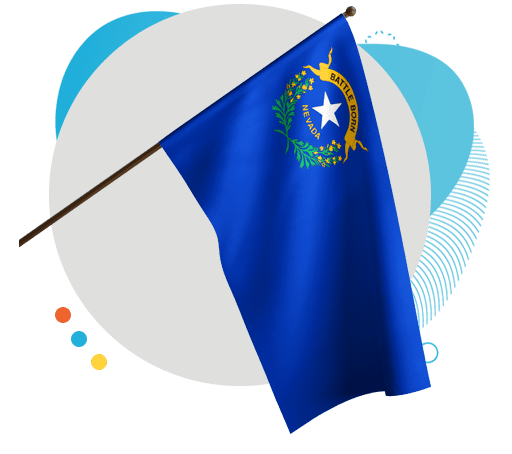 Over 15,000 students homeschool in the Silver State of Nevada!

Nevada has a variety of co-ops and tutorials for the homeschoolers!

Nevada parents have had the right to homeschool since 1956.
Explore Homeschooling Holiday Crafts & Recipes
Need some help celebrating holidays throughout the year? Follow the link below and find a resource full of crafts, recipes, and fun suggestions for celebrating not just Thanksgiving and Christmas, but so much more!