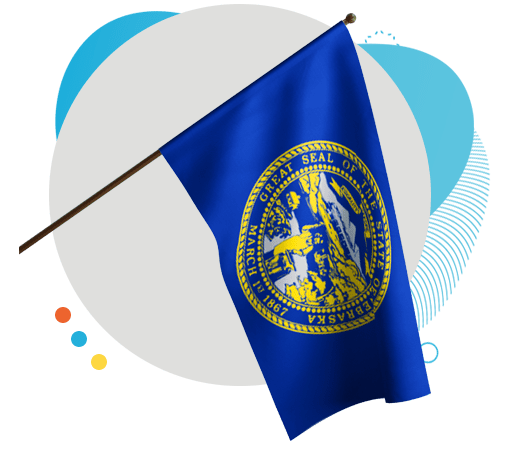 Homeschooling in Nebraska
Explore Homeschooling helps you take an overview look at homeschooling requirements and guidelines in Nebraska. Homeschooling in Nebraska is considered a private school that elects not to meet accreditation or approval requirements. While Nebraska has few requirements for the content and operation of your private school, annual forms will need to be filed that detail the education plan you intend to follow. While Nebraska was once known as "The Great American Desert," Nebraska lays claim to having the largest indoor rainforest in the U.S. The eight-story Lied Lunge building, covering 1.5 acres and located at the Henry Doorly Zoo, features flora, fauna, and animals from rainforests across the globe. We are sure your student will agree that this sounds like a field trip waiting to happen!
Complexity

Nebraska is a homeschool friendly state with a low level of legal requirements.

Teaching

Parents are not required to hold teaching certification in Nebraska but will need to file an annual Parent/Guardian form and a Parent representative form. Nebraska requires instruction in the following subjects: language arts, math, science, social studies, and health. Depending on your student's age, 1,080 hours or 1,032 hours of instruction is required per school year.

Testing

Nebraska requires an annual "Information Summary" to be filed, which may be viewed as an assessment of your provided instruction and student's educational progress.
Registration

Nebraska has several forms that need to be filed annually to show intent to homeschool.

Grade Level

Homeschooling is allowed in all grades. Nebraska requires children between the ages of 6 and 16 to be schooled.

Reporting

Your annual Informational Summary will need to include information such as your planned school year, all instructors and their education level, and a scope and sequence for each grade level being taught. Nebraska also requires immunization or exemption records.
Advice For Homeschooling In Nebraska
Homeschooling in Nebraska is relatively easy, with your homeschool program being viewed as a private school. While little is laid out as exact requirements for providing a solid education, though, there is paperwork involved to ensure that your outlined instruction is "sufficient." Remember to file all required forms annually and keep good records throughout the year. Strive for excellence in homeschooling by creating a mission statement, setting annual progress goals, being diligent about annual assessment, and using external rubrics for measuring academic success.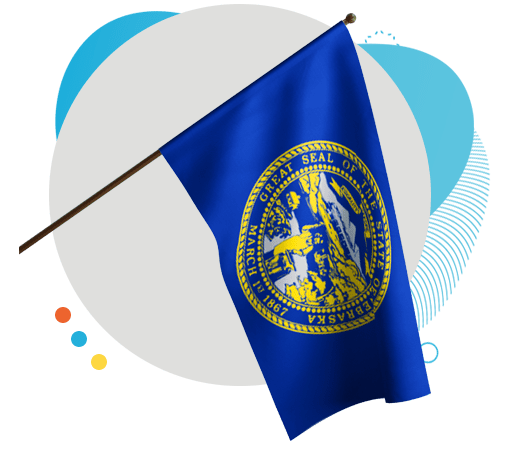 Over 15,000 students homeschool in the Cornhusker State of Nebraska!

Nebraska has an array of co-ops and tutorials for the homeschoolers!
Nebraska parents have had the right to homeschool since 1984.
Explore Homeschooling Community Kindness Ideas
Looking for field trip ideas? Follow the link below to explore how to use field trips as a platform for acts of kindness in your community.