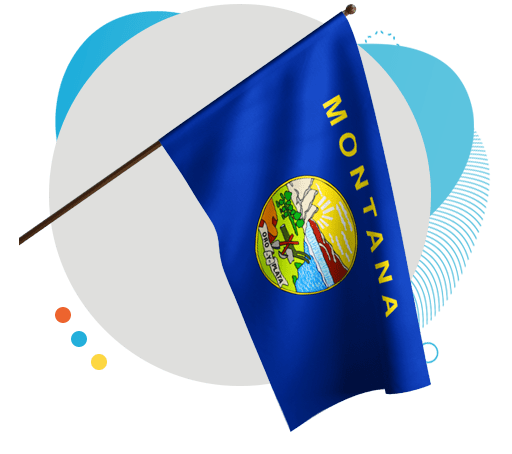 Explore Homeschooling helps you take an overview look at homeschooling requirements and guidelines in Montana. Homeschooling in Montana is easily accomplished and has little state oversight. While some basic standards for education are laid out for you, your homeschool program and its direction are largely open to being structured as you see fit. With over 100 species of mammals within its borders, Montana is home to more mammals than any other U.S. state. Students who have an interest in mammalogy will be fascinated to learn about the many native species of mammals, including grizzly bears, mountain lions, moose, elk, antelope, and bighorn sheep, to name a few.
Complexity

Montana is a homeschool friendly state with a low level of legal requirements.

Teaching

Montana does not have requirements for any kind of teaching certification. Grades 1-3 are to receive of minimum of 720 hours of instruction. Grades 4-12 are to receive of minimum of 1,080 hours of instruction. Required subjects are English language arts, math, social studies, science, health, arts, and career education.

Testing

Montana does not require standardized testing or assessments.
Registration

Montana requires an annual notice of intent to homeschool be filed with your county superintendent of schools.

Grade Level

Homeschooling is allowed in all grades. Montana requires children between the ages of 7 and 16 to be schooled.

Reporting

Montana requires that a record of attendance be kept as well as immunization or exemption records. Regular submission is not required, but records must be available on request.
Advice For Homeschooling In Montana
While Montana takes a minimally invasive approach to regulations and requirements of homeschool families, staying diligent with your record keeping is still very important. Be sure to utilize a planner, online program, or other method for tracking daily attendance. It only takes a moment of your daily routine to track attendance, but it can cost you hours of time trying to recall correct attendance if procrastination is allowed to set in. While not required, including samples of your student's work and learning progression is also advised.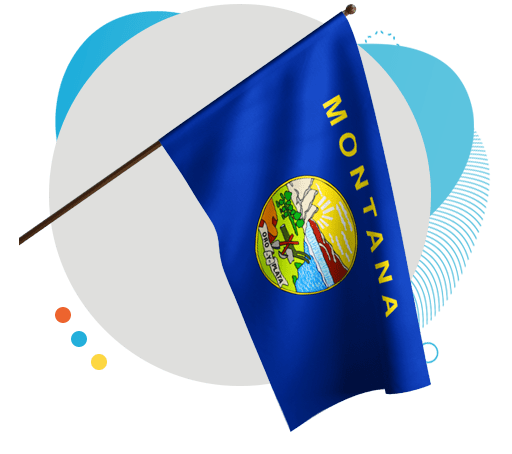 Over 15,000 students homeschool in the Big Sky State of Montana!

Montana has co-ops and tutorials for the homeschoolers!

Montana parents have had the right to homeschool since 1991.
Explore Homeschooling Community Kindness Ideas
Looking for field trip ideas? Follow the link below to explore how to use field trips as a platform for acts of kindness in your community.