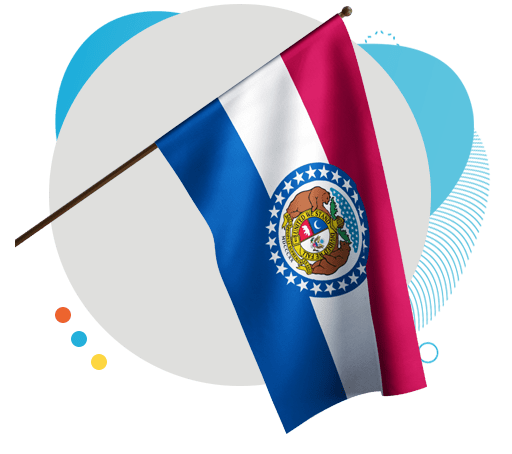 Homeschooling in Missouri
Explore Homeschooling helps you take an overview look at homeschooling requirements and guidelines in Missouri. Missouri is a homeschool friendly state. While detailed record keeping is required, submission of your records to any local or state agency is not required. The Gateway Arch, located in St. Louis, Missouri, is the world's tallest arch and the tallest man-made monument in the Western Hemisphere. At 630 feet tall, it's also Missouri's tallest accessible building, making this a great field trip spot for homeschool families.
Complexity

The most challenging Missouri homeschool requirement to maintain is the record keeping. Additional homeschool requirements are minimal. Missouri is ranked as an easy state to homeschool in.

Teaching

Missouri does not have requirements for any kind of teaching certification. A minimum of 1,000 hours of instruction per school year is required, with 600 of those hours being dedicated to core subjects. Missouri mandates the following as core subjects: reading, math, social studies, language arts, and science.

Testing

Missouri does not require standardized testing. You should hold onto academic assessments for your records, including any standardized tests you choose to utilize.
Registration

Missouri does require notification of intent to homeschool.

Grade Level

Homeschooling is allowed in all grades. Missouri requires children between the ages of 7 and 17 to be schooled.

Reporting

All children under 16 must have maintained records. Missouri does not require submission of these records. Required records include a log of instruction, educational activities, samples of your child's work, and various forms of academic evaluation. Logging your instructional hours daily is not a legal requirement but is highly advised to prove you met the 1,000 hour requirement and as a way to organize your required records.
Advice For Homeschooling In Missouri
Legally speaking, Missouri takes a polite approach regarding homeschool accountability. This is useful in making sure your student's education is on track. Be sure to retain proof of instruction in all state mandated subjects, and keep your required records — going back at least one year — on hand. We recommend keeping all four years of high school records indefinitely. These records are not only required but will also benefit your child personally in future endeavors. Continuing their education, entering the military, or passing a background check for employment will all require some level of proof of education.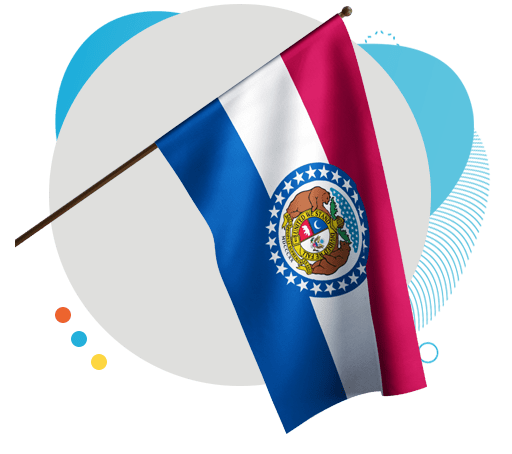 Over 50,000 students homeschool in the Show Me State of Missouri!

Missouri has an abundance of co-ops and tutorials for the homeschoolers!

Missouri parents have had the right to homeschool since 1985.
Explore Homeschooling Community Kindness Ideas
Looking for field trip ideas? Follow the link below to explore how to use field trips as a platform for acts of kindness in your community.