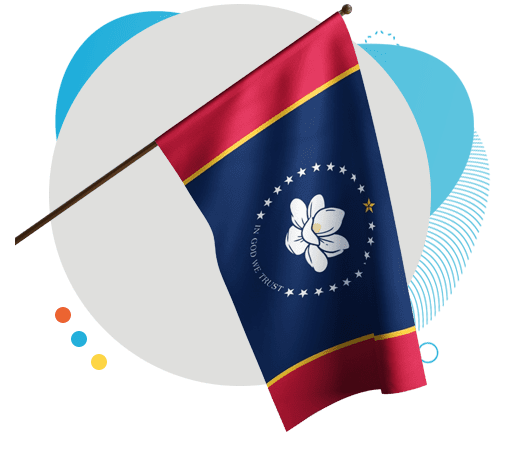 Homeschooling in Mississippi
Explore Homeschooling helps you take an overview look at homeschooling requirements and guidelines in Mississippi. As one of the most homeschool friendly states within the U.S., Mississippi has little in place regarding homeschool oversight or requirements. The world's first human lung transplant was performed at the University of Mississippi Medical Center in 1963, by Dr. James Hardy. Mississippi homeschool students interested in studying the medical field will find this an inspirational moment to be proud of!
Complexity

With few to no requirements, Mississippi ranks as an easy state to homeschool in.

Teaching

Mississippi does not have requirements for any kind of teaching certification.

Testing

Mississippi does not require standardized testing or assessments.
Registration

Mississippi requires homeschoolers to file an annual certificate of enrollment with your public school district.

Grade Level

Homeschooling is allowed in all grades. Mississippi requires children between the ages of 6 and 17 to be schooled.

Reporting

Mississippi does not require homeschool reporting.
Advice For Homeschooling In Mississippi
Legally, homeschooling in Mississippi is easier than making the decision to homeschool! Having no legal hoops to jump through is incredibly helpful, but it can also be hard to hold yourself accountable when there is no legal framework to build upon. So, build your own framework! Strive for excellence in homeschooling by creating a mission statement, setting annual progress goals, being diligent about annual assessment, and using external rubrics for measuring academic success.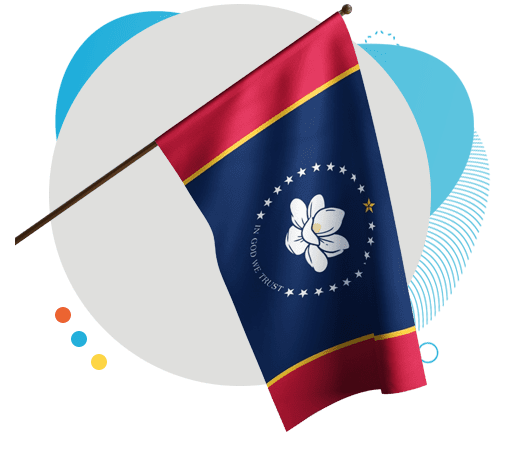 Over 25,000 students homeschool in the Magnolia State of Mississippi!

Mississippi has a variety of co-ops and tutorials for the homeschoolers!

Mississippi parents have had the right to homeschool since 1972.
Explore Homeschooling Community Kindness Ideas
Looking for field trip ideas? Follow the link below to explore how to use field trips as a platform for acts of kindness in your community.