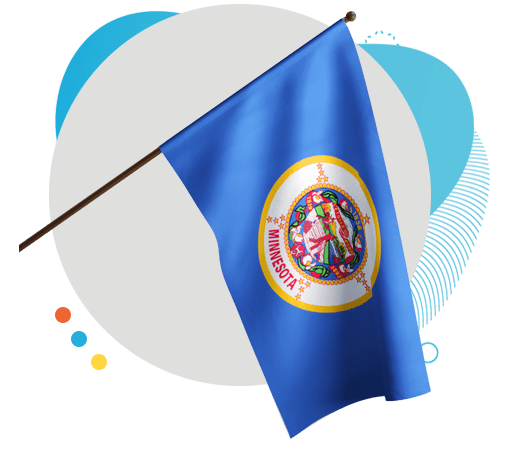 Homeschooling in Minnesota
Explore Homeschooling helps you take an overview look at homeschooling requirements and guidelines in Minnesota. Minnesota homeschoolers are subject to moderate oversight and detailed requirements to ensure adequate instruction is being provided. Minnesota's goals for home education and the accountability to strive for excellence are highly beneficial to your student. Although it isn't the official nickname of the state, Minnesota is sometimes referred to as the "Bread and Butter State" because of its numerous flour mills and butter-making plants. As an idiom, the phrase "Bread and Butter" is defined as the essential or sustaining element for quality. It could then be said that Minnesota homeschool requirements are the "Bread and Butter" of home education.
Complexity

Minnesota is ranked as having moderate standards and requirements of homeschoolers.

Teaching

In order to homeschool in Minnesota, the instructor must be "qualified" to teach. Parents are automatically qualified to provide instruction to their children. Additional or outside instructors will be held to higher standards of certification. Minnesota also requires instruction in mandatory subjects.

Testing

Minnesota requires that your child test annually using a norm-referenced standardized achievement test. The exception to this rule is if your homeschool is accredited by a recognized Minnesota accrediting association.
Registration

Annual notice of your intent to homeschool should be filed with the superintendent of your local public school.

Grade Level

Homeschooling is allowed in all grades. Minnesota requires children between the ages of 7 and 17 to be schooled.

Reporting

Minnesota requires that you retain proof of instruction in all state-required subjects. This includes a class schedule, copies of instruction material, and a description of assessment methods.
Advice For Homeschooling In Minnesota
Legally speaking, Minnesota has a fair amount of accountability built into their homeschool requirements. This is useful in making sure your student's education is on track. Being organized and planning ahead will help you a lot when it comes to providing adequate instruction in state mandated subjects. Be sure to file your annual notice of intent on time and stay up to date with testing requirements. With preparation and due diligence, meeting these requirements is a less daunting task!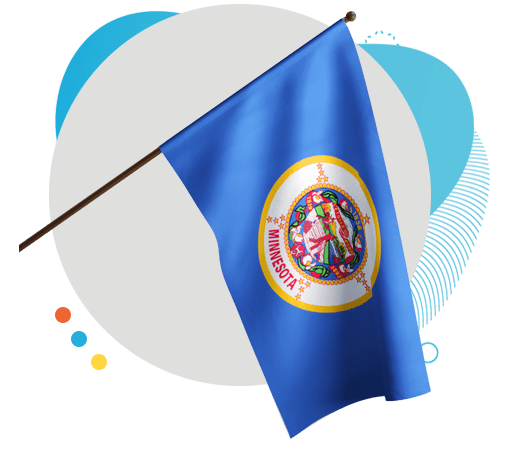 Over 25,000 students homeschool in the North Star State of Minnesota!

Minnesota has an array of co-ops and tutorials for the homeschoolers!

Minnesota parents have had the right to homeschool since 1987.
Explore Homeschooling Community Kindness Ideas
Looking for field trip ideas? Follow the link below to explore how to use field trips as a platform for acts of kindness in your community.