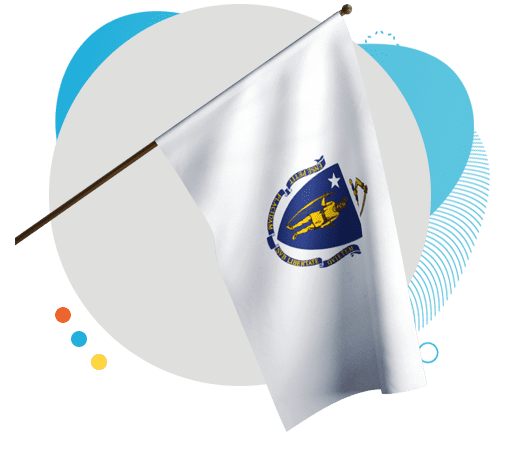 Homeschooling in Massachusetts
Explore Homeschooling helps you take an overview look at homeschooling requirements and guidelines in Massachusetts. Massachusetts has a high level of legal requirements and oversight for homeschool families. While, initially, complying with these guidelines may seem daunting, they'll become second nature as you gain familiarity, and their benefit is in making sure students are learning what they need to when they need to. Boston Common became the first public park in the year 1634. This is just one example of the rich history that can be explored by homeschoolers in this state.
Complexity

Massachusetts is a highly regulated state when it comes to homeschooling. Meeting the requirements to legally homeschool will take dedication and effort.

Teaching

Massachusetts does not have requirements for any kind of teaching certification. Massachusetts requires instruction in the following subjects: spelling, reading, writing, English language and grammar, geography, arithmetic, drawing, music, United States history and Constitution, duties of citizenship, health (including CPR), physical education, and good behavior.

Testing

Massachusetts stipulates that your student be tested or evaluated as required. Your local school superintendent or committee may require periodic standardized tests or utilize other methods of evaluation to determine adequate progress in education.
Registration

Annual notice of intent to homeschool should be filed with your local public school district. It is advised that you include the curriculum you intend to use, as well as a summary of how and when instruction will be provided.

Grade Level

Homeschooling is allowed in all grades. Massachusetts requires children between the ages of 6 and 16 to be schooled.

Reporting

There is no explicit legal requirement for homeschool record keeping. However, certain assessments may require various records and work samples.
Advice For Homeschooling In Massachusetts
Legally, homeschooling in Massachusetts will require dedication and organization. Strive for excellence in homeschooling by creating a mission statement, setting annual progress goals, being diligent about annual assessment, and using external rubrics for measuring academic success. Be sure to retain proof of instruction in all mandated subjects. Remember to file your annual intent to homeschool and make sure your information stays up to date with your local public school superintendent.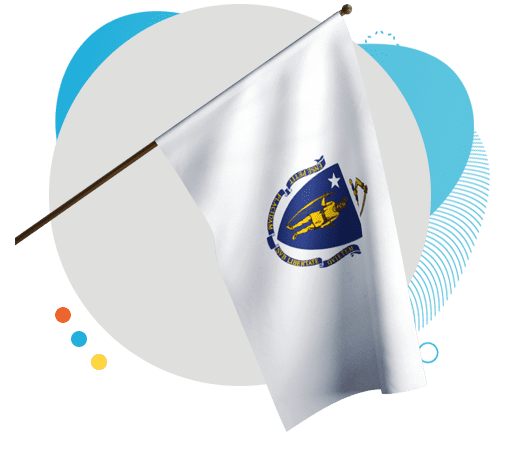 Over 10,000 students homeschool in the Bay State of Massachusetts!

Massachusetts has a variety of enrichment experiences for the homeschoolers!

Massachusetts parents have had the right to homeschool since 1987.
Explore Homeschooling Community Kindness Ideas
Looking for field trip ideas? Follow the link below to explore how to use field trips as a platform for acts of kindness in your community.