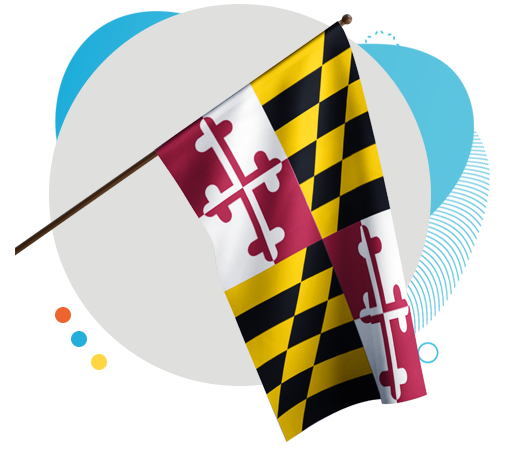 Homeschooling in Maryland
Explore Homeschooling helps you take an overview look at homeschooling requirements and guidelines in Maryland. Maryland ranks as a moderately challenging state to homeschool in. Requirements in this state are best handled with organization and preparation. Maryland is known for fishing and is the largest producer of blue crabs within the United States. With about 7,719 miles of shoreline, Maryland is a great state for students interested in marine life.
Complexity

Maryland offers four ways in which you can legally homeschool, with varying requirements and guidelines. Homeschooling in this state will require detailed research to be sure you are in compliance. Maryland ranks as a moderately challenging state to homeschool in.

Teaching

Maryland does not have requirements for any kind of teaching certification. Three of Maryland's homeschooling options will require varying degrees of outside supervision. Instruction in these subjects is required: math, English, social studies, science, art, music, health, and physical education.

Testing

Maryland does not require standardized testing or assessments.
Registration

All four homeschool options within Maryland require a written notice of intent to homeschool be filed with your local school superintendent.

Grade Level

Homeschooling is allowed in all grades. Maryland requires children between the ages of 5 and 18 to be schooled.

Reporting

Maryland requires that you keep a portfolio of your educational materials. You should include examples of your student's work in this portfolio.
Advice For Homeschooling In Maryland 
Legally speaking, Maryland has a fair amount of accountability built into their homeschool requirements. This is useful in making sure your student's education is on track. Be sure to retain proof of instruction in all state mandated subjects and keep your student portfolio up to date and organized. These records are not only required but will also benefit your child personally in future endeavors. Continuing their education, entering the military, or passing a background check for employment will all require some level of proof of education.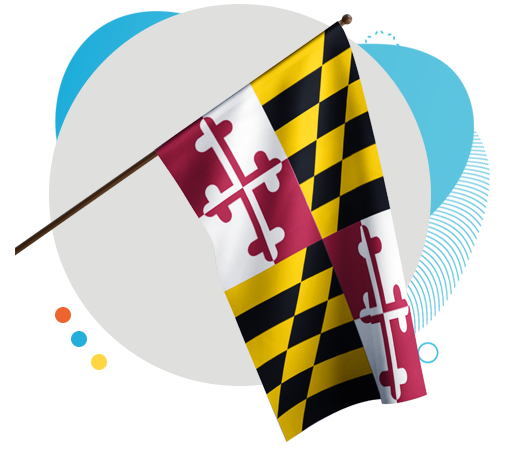 Over 25,000 students homeschool in the Old Line State of Maryland!

Maryland has co-ops, small classes and private tutoring for the homeschoolers!
Maryland parents have had the right to homeschool since 1984.