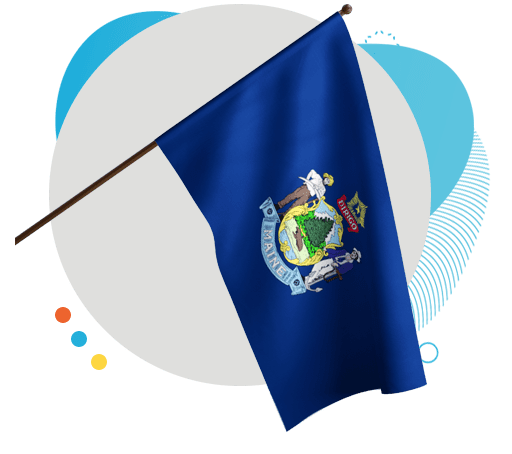 Explore Homeschooling helps you take an overview look at homeschooling requirements and guidelines in Maine. There are currently two options for homeschooling within the state of Maine. Here we will focus on the requirements for parents providing instruction under the state's homeschool statute. The remaining option for homeschooling has differing requirements and requires further research to ensure compliance. Maine is home to Acadia National Park, the first national park established east of the Mississippi River.
Complexity

Maine offers two options for homeschooling, and the requirements differ slightly. Maine is ranked as a state with moderate homeschool requirements.

Teaching

Homeschoolers are not required by Maine to hold any teaching certification. Parents must provide 175 days of instruction and teach required subjects. English, language arts, math, science, social studies, physical and health education, library skills, fine arts, Maine studies, and computer proficiency are required subjects.

Testing

Parents are required to file an end-of-year assessment with both local school officials and the Commissioner of Education. There are a variety of approved ways to fulfill this assessment requirement.
Registration

Maine requires an annual notice of intent to homeschool.

Grade Level

Homeschooling is allowed in all grades. Maine requires children between the ages of 6 and 17 to be schooled.

Reporting

Parents must keep copies of their original notice of intent to homeschool as well as all end of year assessments until the conclusion of their homeschool program.
Advice For Homeschooling In Maine
Legally speaking, Maine has a fair amount of accountability built into their homeschool requirements. This is useful in making sure your student's education is on track. Be sure to retain proof of instruction in all state mandated subjects, and keep your end of year assessments well organized. These records are not only required but will also benefit your child personally in future endeavors. Continuing their education, entering the military, or passing a background check for employment will all require some level of proof of education.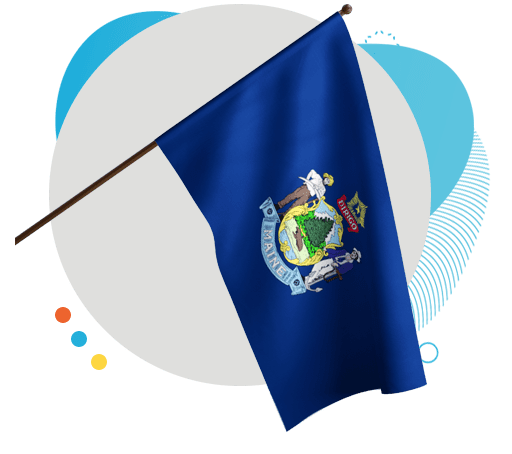 Over 10,000 students homeschool in the pine tree state of Maine!

Maine has a variety of co-ops for homeschoolers!

Maine parents have had the right to homeschool since 1985.
Explore Homeschooling Community Kindness Ideas
Looking for field trip ideas? Follow the link below to explore how to use field trips as a platform for acts of kindness in your community.