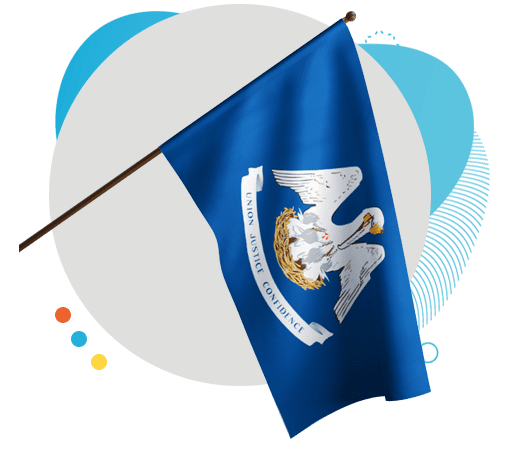 Homeschooling in Louisiana
Explore Homeschooling helps you take an overview look at homeschooling requirements and guidelines in Louisiana. Homeschool requirements in Louisiana are moderate, with varying degrees of oversight. Overall this is a homeschool friendly state. Louisiana is the only state in the country without counties. Its political subdivisions are instead called parishes. This is just one small example of the many ways Louisiana's history of diversity makes it a unique state to live and homeschool in.
Complexity

Louisiana offers two options for homeschooling, and the requirements differ slightly. Louisiana is ranked as a state with moderate homeschool requirements.

Teaching

Homeschoolers are not required by Louisiana to hold any teaching certification. Parents must provide 180 days of instruction and teach required subjects. Parents are required to choose a curriculum of quality that is equal to what is taught in public schools, and subjects must be taught at the same grade level they are taught in the public schools.

Testing

One option for Louisiana homeschooling does require some standardized assessment testing.
Registration

Annual registration of intent to homeschool is required for both Louisiana homeschool options.

Grade Level

Homeschooling is allowed in all grades. Louisiana requires children between the ages of 7 and 18 to be schooled.

Reporting

One option requires annually submitted records of attendance to the Louisiana State Board of Education. Immunization or exemption records are also required under the same option.
Advice For Homeschooling In Louisiana
Legally speaking, Louisiana has a fair amount of accountability built into their homeschool requirements. This is useful in making sure your student's education is on track. Being organized will help you a lot when it comes to curriculum requirements. With some preparation and due diligence, meeting these requirements is a less daunting task!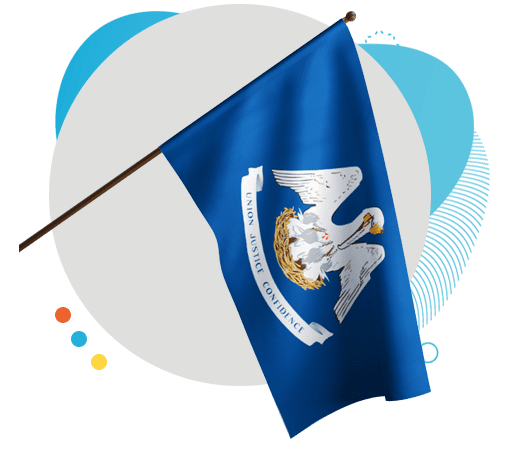 Over 25,000 students homeschool in the Pelican State of Louisiana!

Louisiana has many co-ops and tutorials for the homeschoolers!

Louisiana parents have had the right to homeschool since 1980.
Explore Homeschooling Community Kindness Ideas
Looking for field trip ideas? Follow the link below to explore how to use field trips as a platform for acts of kindness in your community.