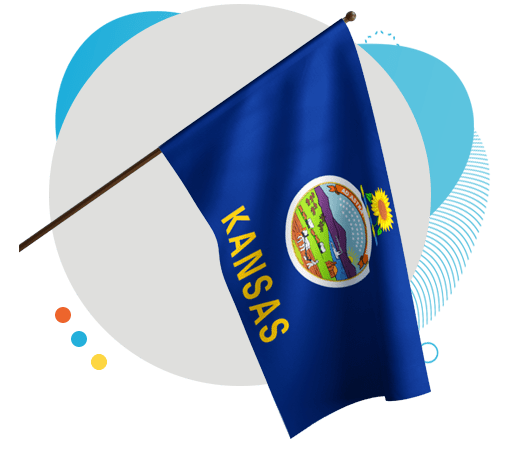 Explore Homeschooling helps you take an overview look at homeschooling requirements and guidelines in Kansas. Kansas is ranked as a very easy state to homeschool in. Meade's Ranch in Osborne County, Kansas, is the Geodetic Center of North America—the point of reference by which all property lines and boundaries in North America are surveyed. Identified in 1901, this triangulation station for the United States, Canada, and Mexico is also known as the North American Datum. While updates have been made to this North American Datum over the years, it's a fun piece of Kansas history for students to explore further.
Complexity

Homeschooling in Kansas is ranked as easily accomplished. Kansas has a low level of regulation and requirements.

Teaching

Kansas requires that homeschool instructors be "competent." It is further required that you teach for roughly the same period of time as public school, roughly 186 days. Kansas has no mandated subjects, but the law does require that you plan and schedule your instruction.

Testing

Kansas requires that you test your student periodically.
Registration

You must choose a name for your homeschool program and file it and your notice of intent to homeschool with the Kansas State Board of Education. You need only file this intent once at the start of your first homeschool year.

Grade Level

Homeschooling is allowed in all grades. Kansas requires children between the ages of 7 and 18 to be schooled.

Reporting

Kansas does not require homeschool reporting.
Advice For Homeschooling In Kansas
While Kansas does not have any mandated subjects for home education, it is advised that you provide instruction in subjects commonly taught in Kansas public schools. Kansas has no legal requirements for record keeping, but good records will benefit your child in many future endeavors. Continuing their education, entering the military, or passing a background check for employment will all require some level of proof of education. Prepare well for this by being diligent to track attendance and keep record of curriculum utilized, test results, and any other documents showing your child has received a solid education.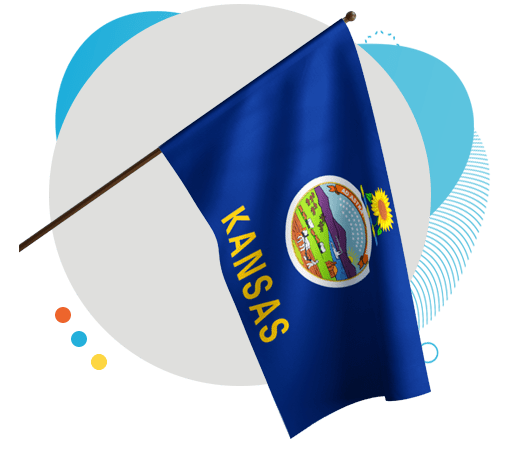 Over 50,000 students homeschool in the Sunflower State of Kansas!

Kansas has an abundance of co-ops and tutorials for the homeschoolers!

Kansas parents have had the right to homeschool since 1983.
Explore Homeschooling Community Kindness Ideas
Looking for field trip ideas? Follow the link below to explore how to use field trips as a platform for acts of kindness in your community.