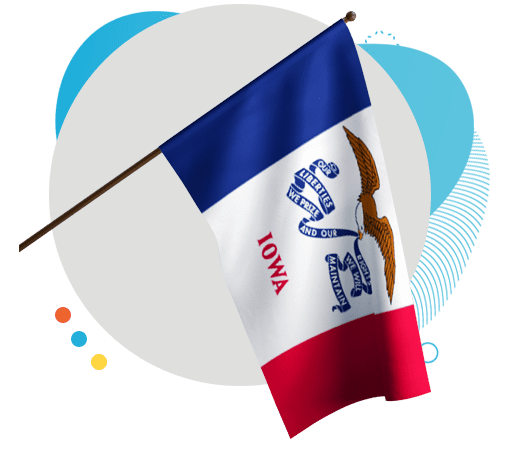 Explore Homeschooling helps you take an overview look at homeschooling requirements and guidelines in Iowa. Homeschooling in Iowa is a bit like walking through a corn maze with multiple exit routes that occasionally intersect, leading to the same destination, but have strict requirements for each route. The U.S. is the leading producer of corn in the world, producing over 15.1 billion bushels each year. Iowa lays claim to being the leading producer of corn within the U.S., contributing 2.7 billion bushels of corn each year as a state. Students with an interest in agriculture or simply a taste for popcorn will be thrilled to homeschool here!
Complexity

Iowa offers five ways in which you can legally homeschool, with varying requirements and guidelines. Homeschooling in this state will require detailed research to be sure you are in compliance. Iowa ranks as a more challenging state to homeschool in.

Teaching

Parents are not required to hold a teaching certificate in Iowa, however, some of the homeschool options will require supervision or instruction by a certified teacher. Parents will need to provide at least 148 days of instruction and educate in the following subjects: math, reading and language arts, science, and social studies. Other homeschool options have more detailed instruction requirements.
Testing

Most of Iowa's homeschool options do not require standardized testing or assessments. Your local school district, however, may make inquiries regarding your student's educational progress. Two Iowa homeschool options do require regular assessments.

Registration

Two of Iowa's homeschool options do not require notice of intent; the remaining three options do require annual notice of intent.

Grade Level

Homeschooling is allowed in all grades. Iowa requires children between the ages of 6 and 16 to be schooled.

Reporting

Iowa has no reporting required in some homeschool options while some reporting is required in others. Iowa also requires immunization records or exemptions for most homeschool options.
Advice For Homeschooling In Iowa
With five different options for homeschool, you have the freedom to choose the structure best suited for your family's needs. Be sure to have a full understanding of each option's legal obligations before starting your homeschool program. While record keeping is not mandatory for every homeschooling option, good records will benefit your child in many future endeavors. Continuing their education, entering the military, or passing a background check for employment will all require some level of proof of education. Prepare well for this by being diligent to track attendance and keep record of curriculum utilized, test results, and any other documents showing your child has received a solid education.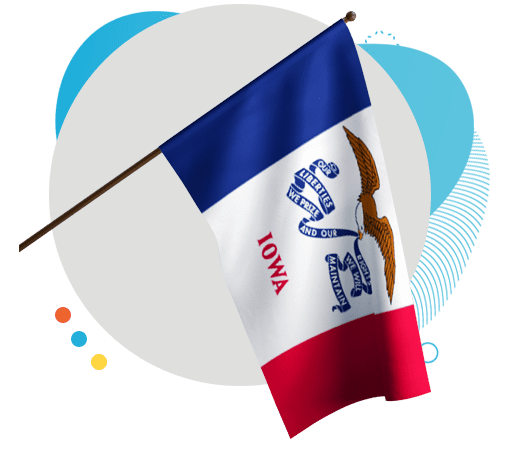 Over 40,000 students homeschool in the Hawkeye State of Iowa!

Iowa has an array of co-ops and tutorials for the homeschoolers!

Iowa parents have had the right to homeschool since 1991.
Explore Homeschooling Community Kindness Ideas
Looking for field trip ideas? Follow the link below to explore how to use field trips as a platform for acts of kindness in your community.