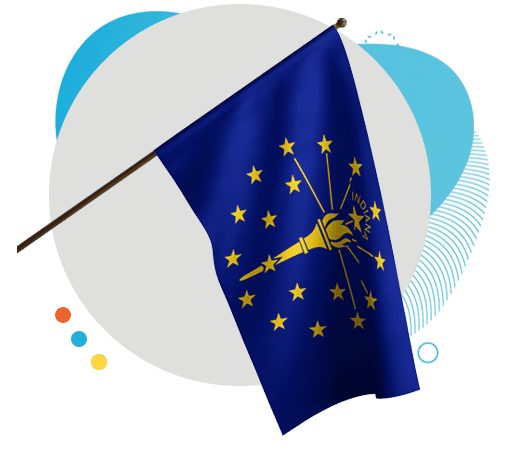 Explore homeschooling helps you take an overview look at homeschooling requirements and guidelines in Indiana. Homeschooling in the state of Indiana is viewed as a non-accredited private school, and homeschoolers must comply with Indiana's private school statute. Requirements and oversight are minimal, causing Indiana to still be ranked as one of the easiest states to homeschool in. Indiana lays claim to being the birthplace of eight Nobel Prize winners. Who knows but that you may be educating the next Nobel Prize candidate!
Complexity

Indiana has only four basic requirements that are easily accomplished, leaving much of the homeschool journey in the hands of the parent educator.

Teaching

Indiana stipulates that instruction must be given in English and that the number of teaching days should match the number of public schools days your local district is in session, typically 180 days of instruction. No teaching certification is required.

Testing

Indiana does not require standardized testing or assessments.
Registration

Registration of intent to homeschool is voluntary and not required.

Grade Level

Homeschooling is allowed in all grades. Indiana requires children between the ages of 7 and 18 to be schooled.

Reporting

Attendance records are required by the state of Indiana. Upon request by the state superintendent of public instruction, you must provide the number of children, by grade level, that you teach at home.
Advice For Homeschooling In Indiana
Aside from attendance, Indiana has practically no other reporting or requirements for homeschooling. it is advised that you teach your child math, science, language arts, and social studies. Some additional basic record keeping will also prove useful when your child seeks to further their education, enter the military, pass a background check for employment, or even obtain a driver's license. It's always better to be proactive than reactive. Utilizing external tools like portfolios and home given assessments will benefit you in the long run!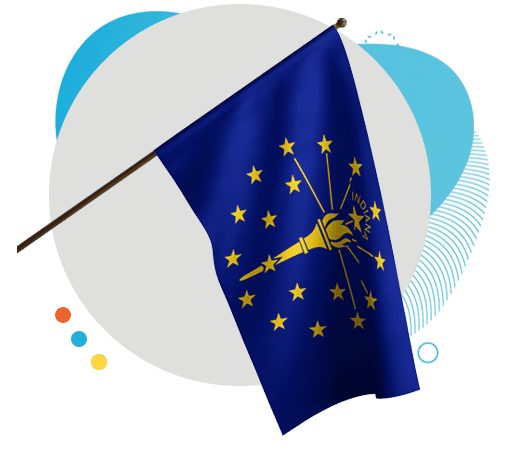 Over 75,000 students homeschool in the Honest to Goodness State of Indiana!

Indiana has over 75 homeschool tutorials, co-ops, and enrichment programs!

Indiana parents have had the right to homeschool since 1985.
Explore Homeschooling Community Kindness Ideas
Looking for field trip ideas? Follow the link below to explore how to use field trips as a platform for acts of kindness in your community.