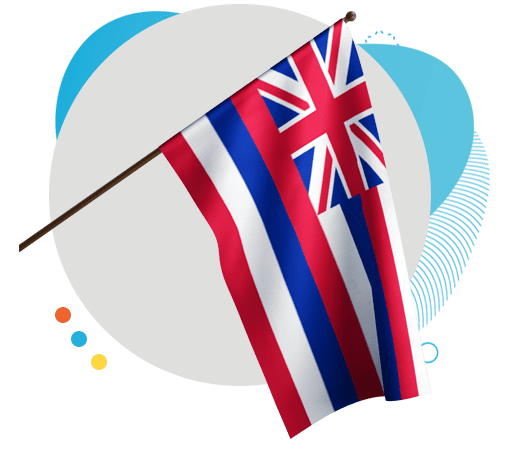 Explore Homeschooling helps you take an overview look at homeschooling requirements and guidelines in Hawaii. Homeschooling in Hawaii is an organized homeschool parent's dream. All of the framework is in place, but you have control over the direction your homeschool program takes. Hawaii is the only state in the U.S. with the ability to grow coffee commercially. Enjoy a local blend while you map out your homeschool program.
Complexity

Hawaii ranks as a moderately challenging state to homeschool in. Hawaii's reporting and curriculum requirements will take time and careful consideration to remain in compliance. However, many of the decisions that accompany homeschooling are left to the control of the parent.

Teaching

Hawaii does not require teaching certification to be held by homeschool parents. While Hawaii has no mandatory subjects, it does have a curriculum statute that you will need to follow.

Testing

Hawaii requires annual progress reports to be filed with your local school principal. For grades 3,5, 8, and 10, parents must submit the results of a norm-referenced standardized achievement test which demonstrates grade-level achievement appropriate to the student's age.
Registration

Hawaii requires that you file annual notice of intent to homeschool with the principal of the public school where your child would attend if not homeschooling.

Grade Level

Homeschooling is allowed in all grades. Hawaii requires children between the ages of 5 and 18 to be schooled.

Reporting

Hawaii requires that you keep a record of "planned curriculum" which should include things such as homeschool start and end date, hours per week spent learning, subjects covered, a list of textbooks or other instructional materials used, and the method by which mastery of the curriculum was assessed.
Advice For Homeschooling In Hawaii
Maintain your curriculum plan for homeschooling by creating a mission statement, setting annual progress goals, being diligent about annual assessment, and using external rubrics for measuring academic success. Make sure your curriculum plan follows a cumulative and sequential method of progression.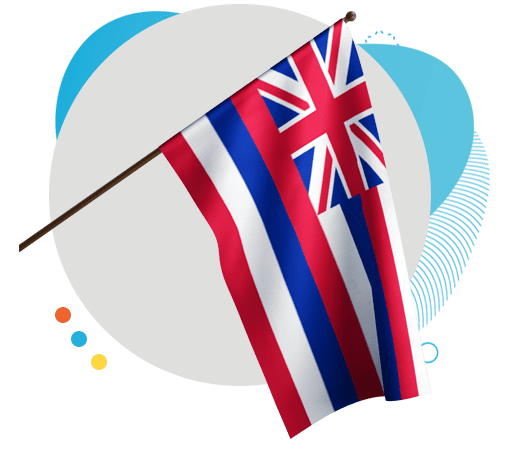 Over 2,500 students homeschool in the Aloha State of Hawaii!

Hawaii has many co-ops and tutorials for the homeschoolers!

Hawaii parents have had the right to homeschool since 1989.
Explore Homeschooling Community Kindness Ideas
Looking for field trip ideas? Follow the link below to explore how to use field trips as a platform for acts of kindness in your community.