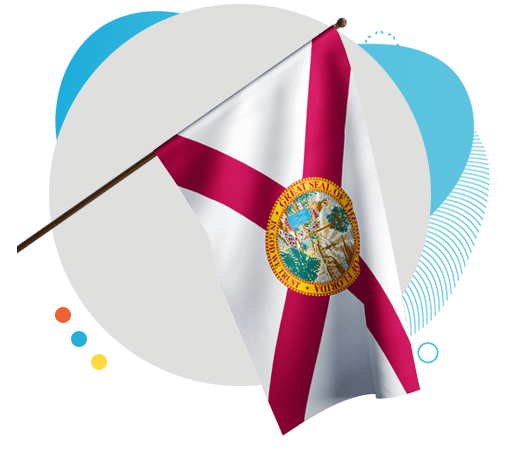 Explore homeschooling helps you take an overview look at homeschooling requirements and guidelines in Florida. Florida has a moderately high level of legal requirements for homeschool families. While initially complying with these guidelines may seem daunting, as you gain familiarity they'll become second nature, and their benefit is in making sure students are learning what they need to when they need to.
Complexity

With three avenues for homeschooling, requiring varying levels of reporting and accountability, Florida ranks as a moderately challenging state to homeschool in.

Teaching

Florida does not require parents who homeschool their children directly to hold any teaching certificates. Parents who utilize a private tutor to homeschool are required to hire private instructors who hold a valid Florida teaching certificate for the subjects or grades in which they instruct.

Testing

Florida parents who homeschool directly must have their student evaluated annually through one of five accepted forms of assessment.
Registration

Florida requires a notice of intent to homeschool be filed with your county superintendent within 30 days of beginning your homeschool program. A notice of termination must also be filed with your county superintendent upon your child's completion of their homeschool program.

Grade Level

Homeschooling is allowed in all grades. Florida requires children between the age of 6 and 16 to be schooled.

Reporting

Florida requires homeschoolers to maintain yearly portfolios of each child's education and to keep these records for two years after grade completion. With 15 days written notice, your district school superintendent may, but is not required to, view your portfolio.
Advice For Homeschooling In Florida
Legally speaking, Florida has a fair amount of accountability built into their homeschool requirements. This is useful in making sure your student's education is on track. Being organized will help you a lot when it comes to required record keeping. With some preparation and due diligence, meeting these requirements is a less daunting task!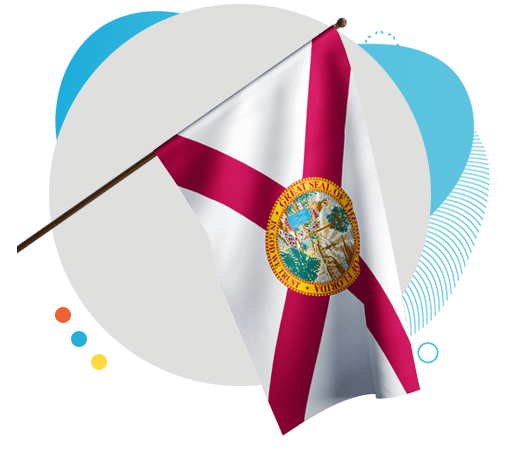 Over 200,000 students homeschool in the Sunshine State of Florida!

Florida has over 100 homeschool tutorials, co-ops, and enrichment programs!

Florida parents have had the right to homeschool since 1985.
Explore Homeschooling Community Kindness Ideas
Looking for field trip ideas? Follow the link below to explore how to use field trips as a platform for acts of kindness in your community.