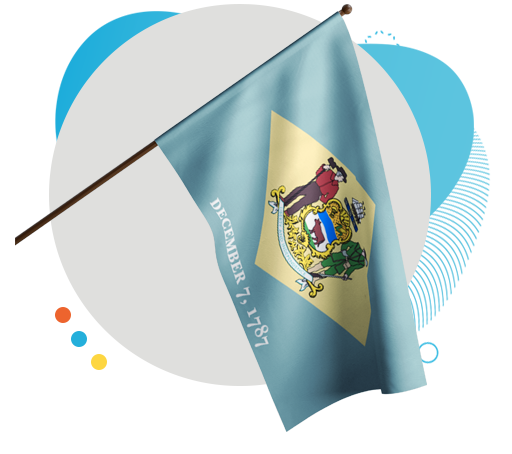 Homeschooling in Delaware
Explore Homeschooling helps you take an overview look at homeschooling requirements and guidelines in Delaware. While homeschooling was legalized in all fifty states by 1993, a homeschool statute was not passed in Delaware until 1997. Delaware's state nickname is "The First State" due to the fact that in December, 1787, it became the first of the thirteen original states to ratify the U.S. Constitution. Mrs. Anabelle O'Malley's first grade class at Mt. Pleasant Elementary school made the official request for the Delaware state nickname on May 23, 2002. Delaware is a great example of how any student can make a difference.
Complexity

Delaware offers three options for homeschooling, each of which has requirements that are fairly easy to comply with.

Teaching

Delaware does not have requirements for any kind of teaching certification.

Testing

Delaware does not require standardized testing or assessments.
Registration

Annual notice of your intent to homeschool is required for all homeschooling options within the state of Delaware.

Grade Level

Homeschooling is allowed in all grades. Delaware requires children between the ages of 5 and 16 to be schooled.

Reporting

Attendance must be tracked for all homeschooling options and reported at the end of the school year to the Delaware Department of Education.
Advice For Homeschooling In Delaware
While Delaware takes a minimally invasive approach to regulations and requirements of homeschool families, staying diligent with your record keeping is still very important. Remember to file your intent to homeschool and your student's attendance record annually. Be sure to utilize a planner, online program, or other method for tracking daily attendance. It only takes a moment of your daily routine to track attendance, but it can cost you hours of time trying to recall correct attendance if procrastination is allowed to set in.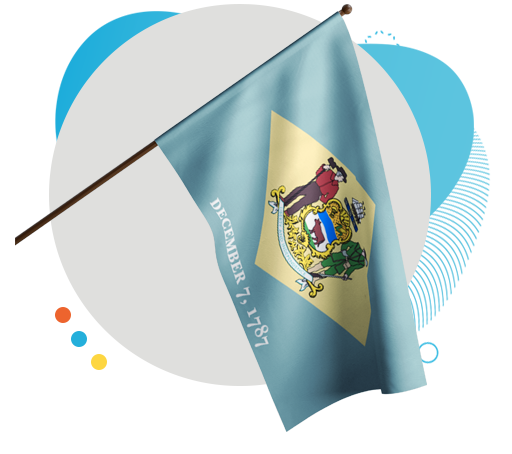 Over 2,500 students homeschool in the First State of Delaware!

Delaware has a variety of co-ops and tutorials for the homeschoolers!

Delaware parents have had the right to homeschool since 1993.