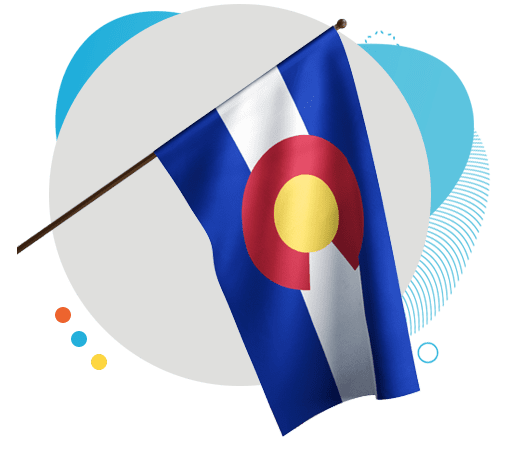 Homeschooling in Colorado
Explore Homeschooling helps you take an overview look at homeschooling requirements and guidelines in Colorado. Colorado has a moderately high level of requirements for homeschool families, but they offer more than one approach to how those requirements may be fulfilled. Home to 58 mountain peaks exceeding 14,000 feet, known locally as "14ers," Colorado offers some unique nature hiking and trail experience for homeschool families to take advantage of.
Complexity

With some degree of reporting and accountability required, Colorado ranks as a moderately challenging state to homeschool in.

Teaching

Colorado does not require homeschooling parents/guardians or parent-appointed adult relatives to hold a teaching certificate or degree. Required subjects are the United States Constitution, reading, writing, speaking, math, history, civics, literature, and science.

Testing

Colorado requires students in grades 3,5,7,9, and 11 to take and pass a nationally standardized achievement test or pass evaluation by a Colorado certified teacher, licensed psychologist, or a person with a graduate degree in education.
Registration

Colorado requires a notice of intent to homeschool to be filed with any state school district 14 days before you begin your homeschool program.

Grade Level

Homeschooling is allowed in all grades. Colorado requires children between the ages of 6 and 17 to be schooled.

Reporting

Colorado requires that attendance records, test and evaluation results, and immunization records be kept for all homeschooled students. Access to these records may be requested by the school district superintendent with probable cause of non-compliance and 14 days notice.
Advice For Homeschooling In Colorado
Legally speaking, Colorado has a fair amount of accountability built into their homeschool requirements. This can be a useful perspective for keeping your student's education on track. Colorado offers great flexibility on delegating who is responsible for teaching your child at home. This is great for cousins, etc., who can be homeschooled together and have the teaching responsibility be shared by a parent from each household, if desired. Remember to file an immunization exemption form if you do not plan to immunize, as Colorado requires immunization records to be filed with homeschooling records.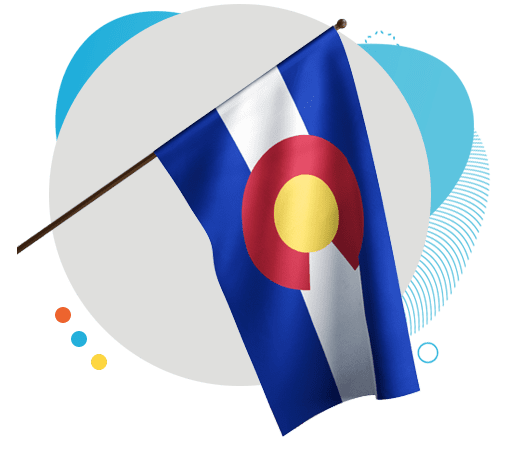 Over 75,000 students homeschool in the Centennial State of Colorado!

Colorado has over 50 homeschool tutorials, co-ops, and enrichment programs!

Colorado parents have had the right to homeschool since 1988.
Explore Homeschooling Community Kindness Ideas
Looking for field trip ideas? Follow the link below to explore how to use field trips as a platform for acts of kindness in your community.