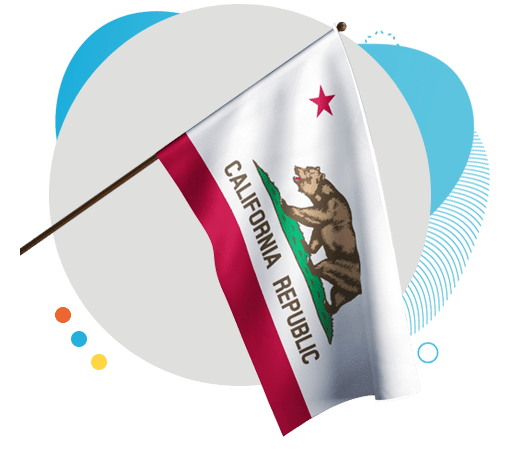 Homeschooling in California
Explore homeschooling helps you take an overview look at homeschooling requirements and guidelines in California. California is ranked as a homeschool friendly state. The only requirement placed on home educators is that they be "capable of teaching," unless instruction is given by a hired private tutor. While maintaining records of instruction and attendance are required, there are no requirements for standardized testing or assessments. California maintains a lovely balance between accountability and giving you control over your homeschool journey.
Complexity

With few requirements placed on homeschooling parents, California is a very homeschool friendly state.

Teaching

California stipulates that instruction must be given in English and cover courses commonly taught in public schools. No teaching certification is required.

Testing

California does not require standardized testing or assessments.
Registration

An annual private school affidavit must be filed with the California superintendent of instruction.

Grade Level

Homeschooling is allowed in all grades. California requires children between the ages of 6 and 18 to be schooled.

Reporting

California requires records of attendance, immunizations or exemption, course study list, and a list of instructors and their qualifications.
Advice For Homeschooling In California
While California takes a minimally invasive approach to regulations and requirements of homeschool families, staying diligent with your record keeping is still very important. Remember to file your intent to homeschool and your student's immunization or exemption record annually. Be sure to utilize a planner, online program, or other method for tracking daily attendance. It only takes a moment of your daily routine to track attendance, but it can cost you hours of time trying to recall correct attendance if procrastination is allowed to set in.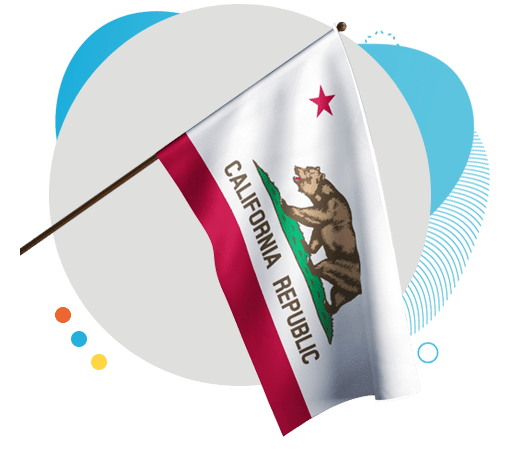 Over 200,000 students homeschool in the Golden State of California!

California has hundreds of charter schools and independent programs!

California parents have had the right to homeschool since 1986.
Explore Homeschooling Community Kindness Ideas
Looking for field trip ideas? Follow the link below to explore how to use field trips as a platform for acts of kindness in your community.