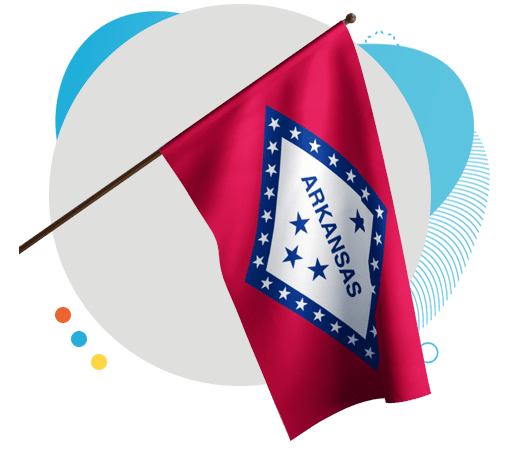 Homeschooling in Arkansas
Explore Homeschooling helps you take an overview look at homeschooling requirements and guidelines in Arkansas. With very minimal legal requirements and little oversight, Arkansas is ranked as a very friendly homeschool state. The Arkansas state insect is the honey bee, the only insect that produces food eaten by humans. It takes nectar from two million flowers to make just one pound of honey. As you navigate your homeschool journey, be encouraged that every decision you make big and small has a compounding impact on your student's education!
Complexity

With few to no requirements, Arkansas ranks as an easy state to homeschool in.

Teaching

Arkansas does not have requirements for any kind of teaching certifications.

Testing

Arkansas does not require standardized testing or assessments.
Registration

A notice of intent must be filed with the superintendent of your local school district by August 15.

Grade Level

Homeschooling is allowed in all grade levels. Children between the ages of 5 and 17 are required to be schooled.

Reporting

Arkansas does not require any level of mandatory reporting.
Advice For Homeschooling In Arkansas
Legally, homeschooling in Arkansas is easier than making the decision to homeschool! Having no legal hoops to jump through is incredibly helpful, but it can also be hard to hold yourself accountable when there is no legal framework to build upon. So, build your own framework! Strive for excellence in homeschooling by creating a mission statement, setting annual progress goals, being diligent about annual assessment, and using external rubrics for measuring academic success.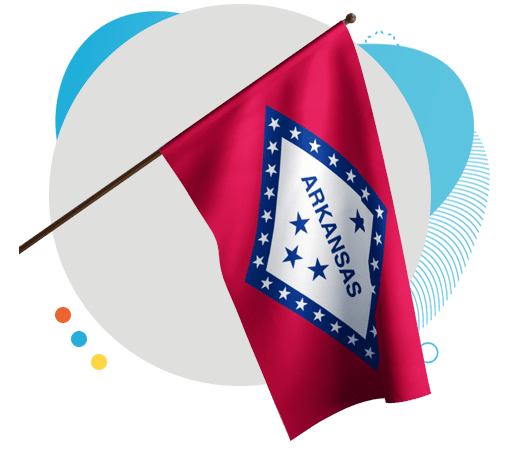 Over 25,000 students homeschool in the Natural State of Arkansas!

Arkansas has many co-ops and tutorials for the homeschoolers!

Arkansas parents have had the right to homeschool since 1985.
Explore Homeschooling Community Kindness Ideas
Looking for field trip ideas? Follow the link below to explore how to use field trips as a platform for acts of kindness in your community.