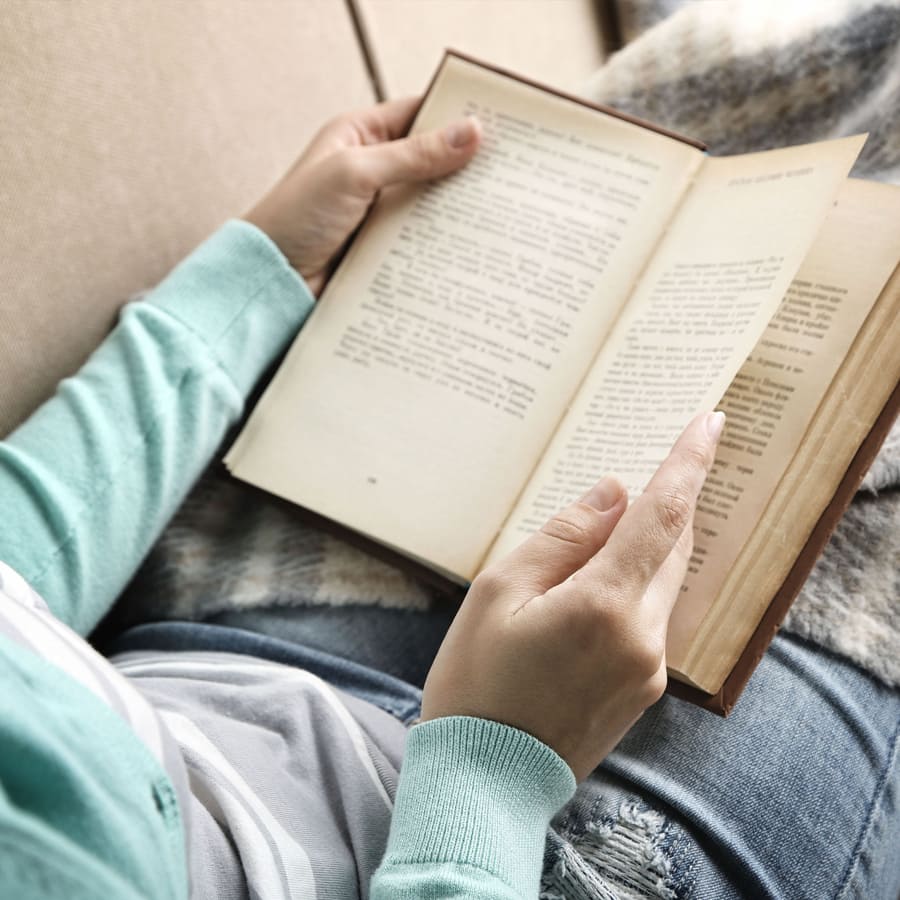 What is Homeschooling?
What is homeschooling? Find foundational information about homeschooling, its legality, and terms used in the homeschool community.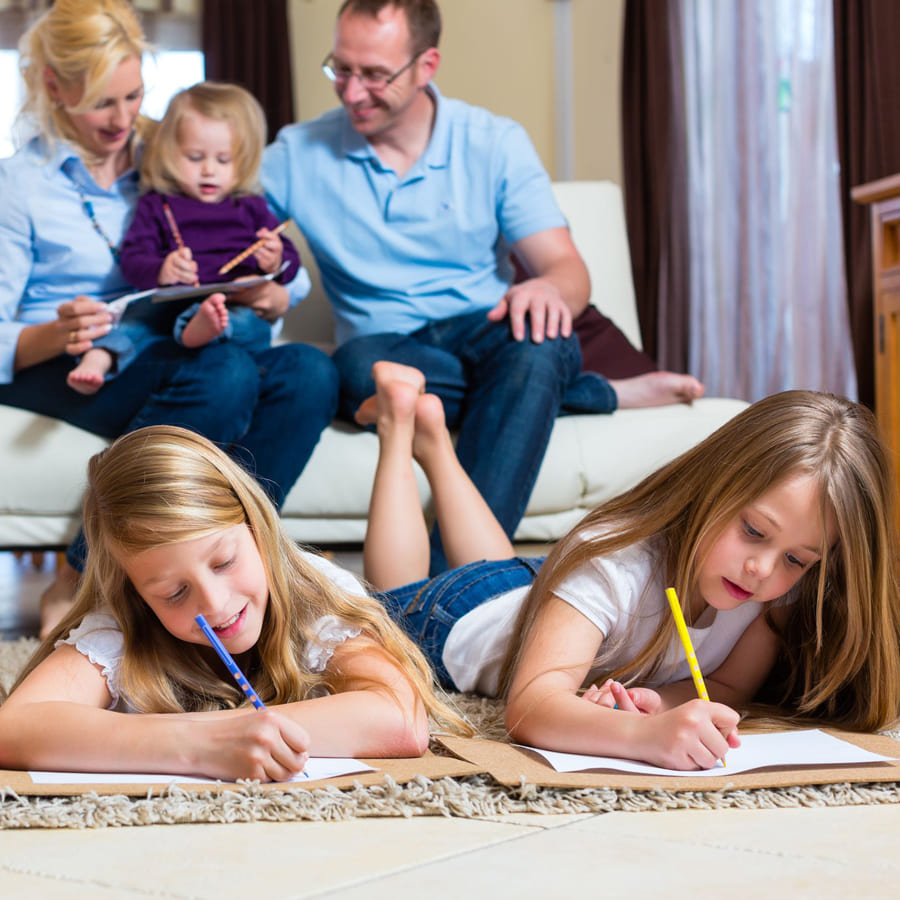 The Homeschool Decision
Is homeschooling the best decision for your family? Find answers, tips, and suggestions for walking through the decision-making process.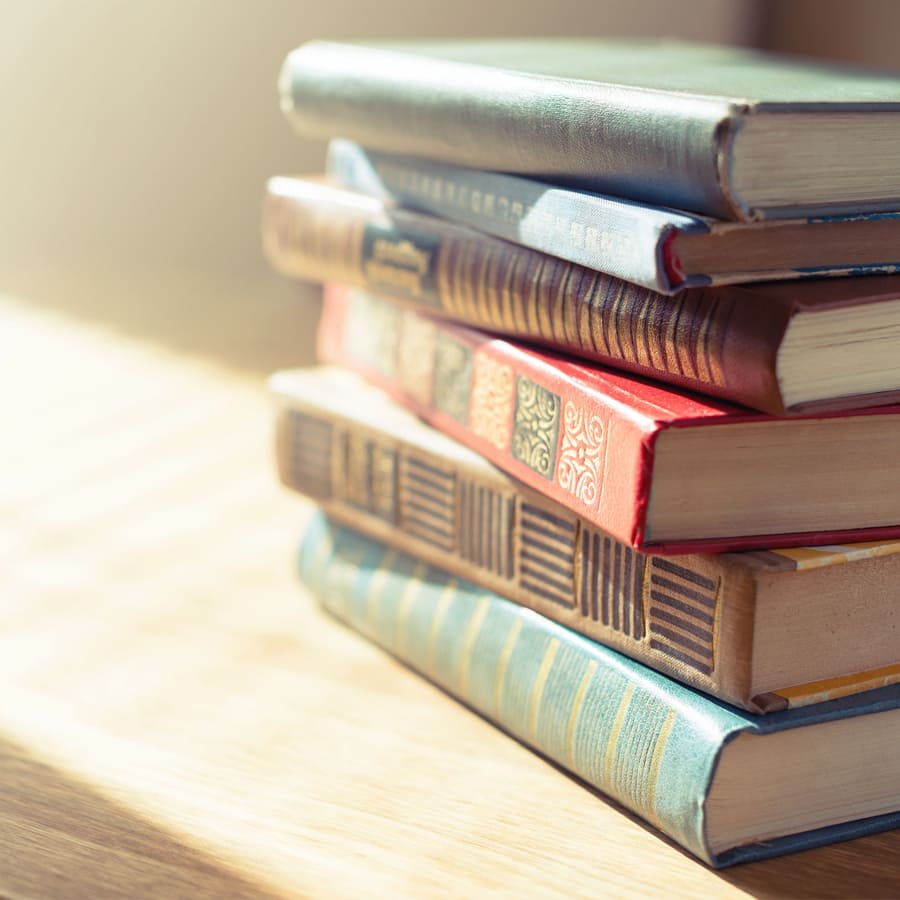 Choosing Curriculum
How do you choose the best curriculum for you? Find information about Well Planned Lessons and selecting the best options for your family.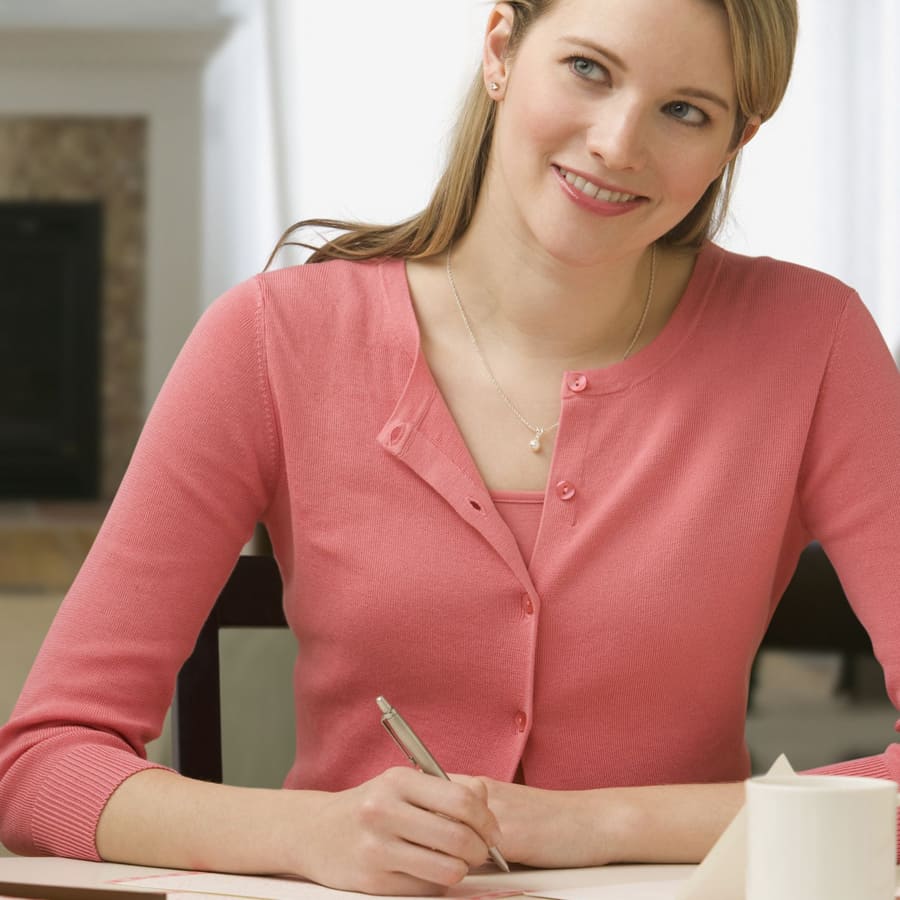 Planning & Organizing
Explore tips, suggestions, and more to help you walk easily through the process of daily, monthly, and yearly planning and record-keeping.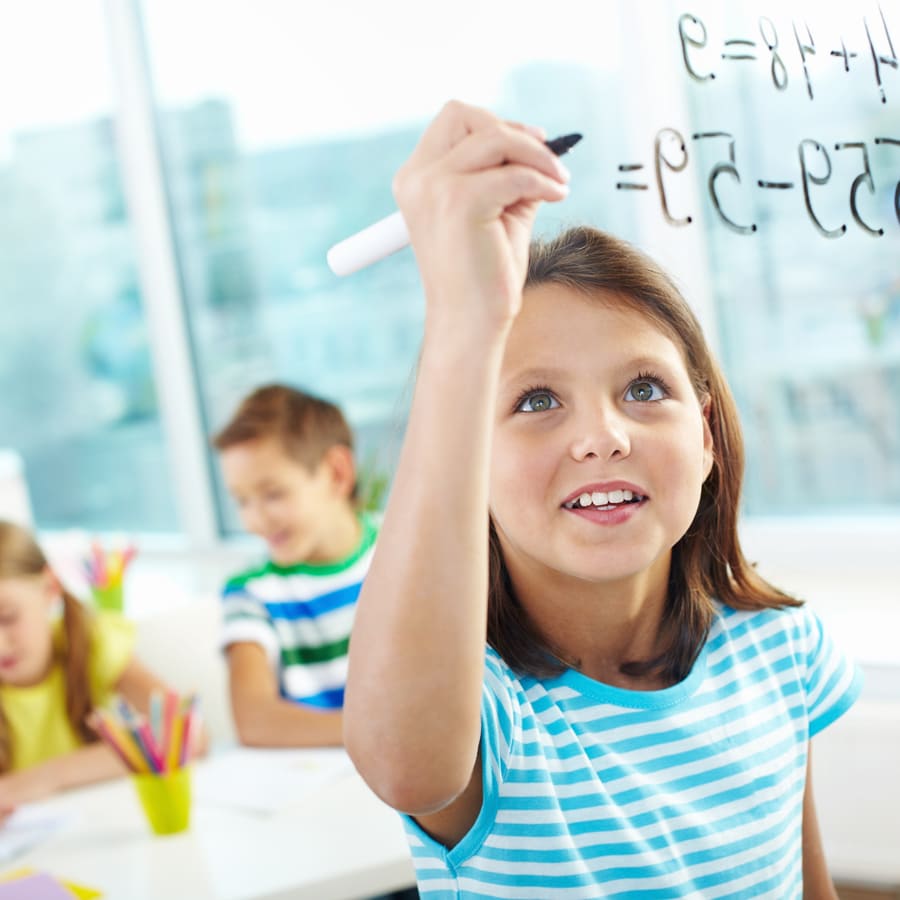 Day to Day Homeschooling
No matter how much we love homeschooling, it doesn't always go as planned. Discover practical ways to navigate the unexpected.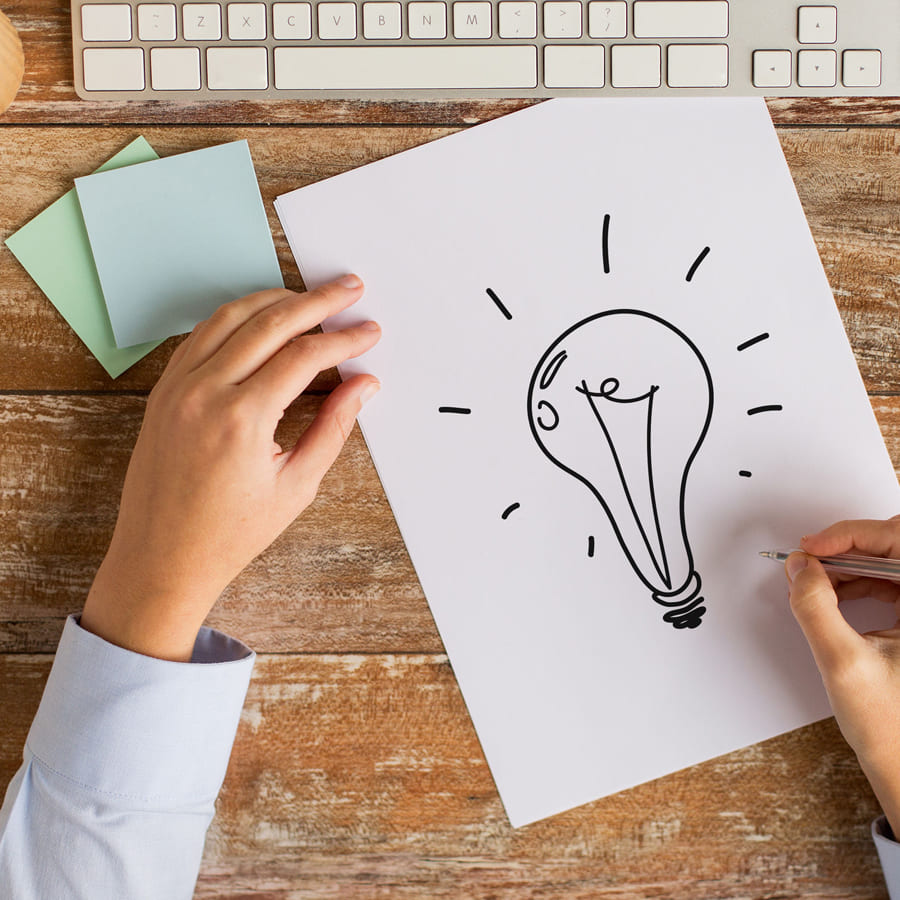 Getting Support
A wide range of support options are available to homeschoolers. Learn how to sort through them and find what works best for you.