January Teacher Focus
Teaching Ancient History
Many of us grew up learning history in a traditional way: learn facts, memorize dates, spout it all out on a test, then move on. But if you talk to those who truly love history, you'll find that they went a little further, engaging with the subject in a deeper manner. Here are some ways you can move beyond the traditional, textbook method of teaching ancient history and truly bring it to life for your children - and maybe even for yourself!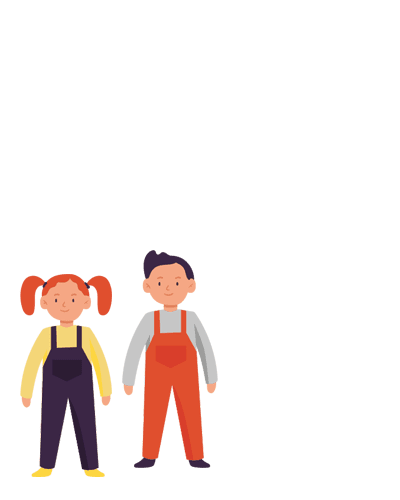 Preschool – 1st Grade
Starting Out
Learning, by nature, is still very informal at this stage. Focus on engaging in the story of ancient history, introducing your children to the idea of not only different cultures, but also a very different time. Facts are much less important than presenting a feel for the idea of the ancient world.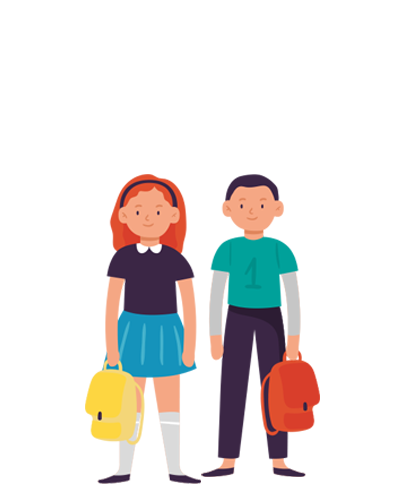 2nd – 4th Grade
Getting Excited
In this stage, learning in general becomes more formal, but history should still be a subject that focuses less on facts and more on engagement and exploration. Try to begin drawing connections between the different ancient civilizations and explore their similarities and differences.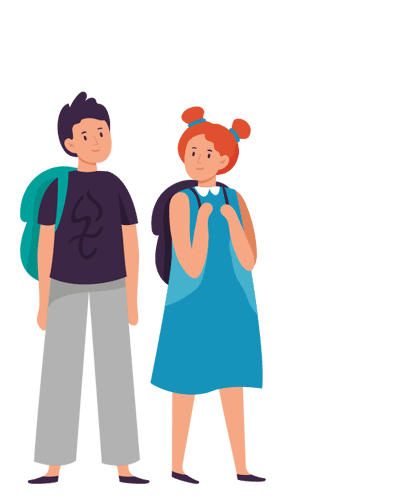 5th – 8th Grade
Beginning to Understand
Middle school students are ready to begin exploring connections and engaging in a deeper understanding of ancient history. Take advantage of that by working through a four-year history cycle through the course of this stage (5th-8th grade).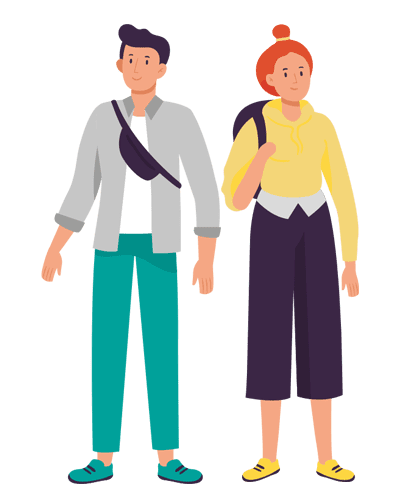 9th – 12th Grade
Learning to Reason
Many, if not most, of the philosophies that modern culture values have their foundations in ancient history. High school is an ideal time to explore those connections and see that there really is nothing new under the sun.